All event information is subject to change. Please check the website or social media pages of the event's organizers for the most up-to-date information.
Events:
New Year's 2022
Date: December 31st
Time: 8PM
Location: Harrah's Hoosier Park Racing & Casino – Anderson, IN
Bring in the New Year with Toy Factory & DJ King at Harrah's Hoosier Park! Enjoy the free show at 8PM and enter the Night of 122 Winners Drawing!
Luminary First Day Hike
Date: January 1st
Time: 5:30PM
Location: Mounds State Park – Anderson, IN
"Join us for First Day Hike and start the New Year in nature! We'll take a 45-minute naturalist led hike departing from the Nature Center. Stroll along an easy trail to the Great Mound while the naturalists tell about the stories of and lore that have grown up around Mounds State Park. The Nature Center will open at 4:30 p.m. to welcome hikers."
42nd Annual City-Wide Celebration of the Reverend Dr. Martin Luther King, Jr.
Date: January 17th
Time: 12-1:30PM
Location: Paramount Theatre – Anderson, IN
With guest speaker Brian "B" Martin.
The Elephant Man
Date: January 20th-23rd
Time: Thu, Fri, Sat at 7:30PM, Sunday at 3:00PM
Location: The ALLEY Theatre – Anderson, IN
"Based on the life of John Merrick, this Tony- Award-Winning play is our 3rd show of the season. ANDREW PERSINGER directs the story of a horribly deformed young man – the victim of rare skin and bone diseases – as he evolves from a freak attraction in traveling sideshows to an urbane sophisticate…through the care of London's celebrated young physician Frederick Treves. Later adapted for the award-winning film, this script is certain to move you."
War Torn: Las Vegas Bootcamp
Date: January 29th
Location: White River Paintball – Anderson, IN
"Our Scenario Boot Camps are the perfect time to get back into Scenario Paintball Mode. As any seasoned Paintball Player knows, there's a huge difference between Open Play and Scenario Play. Practice Makes Perfect. This is also a great time for new Scenario Players to learn about what they can expect during the Big Weekend this Summer. It's also a great excuse just to play some paintball."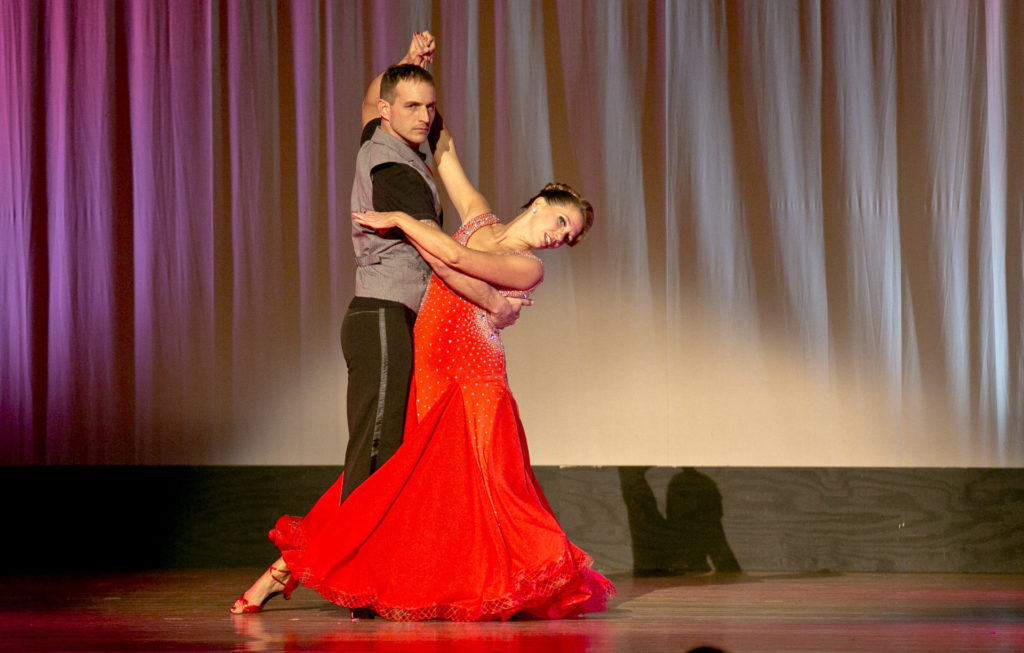 Dancing Like the Stars
Date: January 29th
Time: 7:00PM
Location: Paramount Theatre – Anderson, IN
"Join us for a fun evening of dancing & donating! Featuring local Celebrity Dancers and their professional instructors. All proceeds go to maintaining and restoring the historic Paramount Theatre Centre & Ballroom."