All event information is subject to change. Please check the website or social media pages of the event's organizers for the most up-to-date information.
Events:
Luminary First Day Hikes
Date: January 1st
Time: 5:30PM
Location: Mounds State Park – Anderson, IN
"Happy New Year from everyone here at Mounds State Park! If one of your resolutions is to get outdoors more, be sure to join us Sunday, January 1st, for our Luminary First Day Hike to start your year off right! Stroll along an easy route to the Great Mound while the Naturalist tells you about the stories and lore that have grown up around Mounds State Park. The Nature Center will open at 4:30 p.m. to welcome hikers with warm beverages and will close again at 5:30 p.m. once the hike begins.
Please be aware that the Nature Center will only be open to receive hikers from 4:30 to 5:30 p.m. on January 1st, due to the holiday and off-season hours."
Donnie Baker
Date: January 14th
Time: 9PM
Location: Harrah's Hoosier Park – Anderson, IN
"Donnie Baker has been calling into the nationally syndicated Bob and Tom radio show since early 2006. Donnie has millions of followers on social media and is perhaps best known for his various viral YouTube videos. With catch phrases such as: 'It's State Law!,' 'I Swear to God!,' and 'Shut Up Randy!' Donnie has been entertaining fans of all ages for almost two decades. Donnie Baker has also produced and released 8 comedy albums with the most recent being 'Unmasked' which can be found on Spotify and various other streaming services. Donnie always brags to his fans that he's 'probably as close to Kid Rock as you're ever gonna get!'"
Thunderstruck: America's AC/DC Tribute
Date: January 14th
Time: 7:30PM
Location: Paramount Theatre – Anderson, IN
"Thunderstruck expertly recreates the AC/DC live concert experience just the way fans remember it. Each member obsesses over the tones and structures of each song, the energy of each performance, as well as every piece of gear, to bring the power and entertainment of a genuine AC/DC show back to the stage."
Dr. MLK Jr. Day Celebration
Date: January 16th
Time: 12PM
Location: Paramount Theatre – Anderson, IN
Join as a community in the Paramount Theatre to celebrate the life and legacy of Dr. Martin Luther King, Jr.
Spoon River Anthology
Date: January 19th-22nd
Time: Thurs-Sat 7:30PM, Sun 3PM
Location: The Central Christian Church (923 Jackson Street) – Anderson, IN
"Meet the 60-some residents, now passed on, of the mythical town of Spoon River. Portrayed in free verse monologues and music, and directed by KAREN SIPES, these vignettes talk of the secrets these souls took to their graves. A handful of actors impersonate the community in this moving play for a winter's night."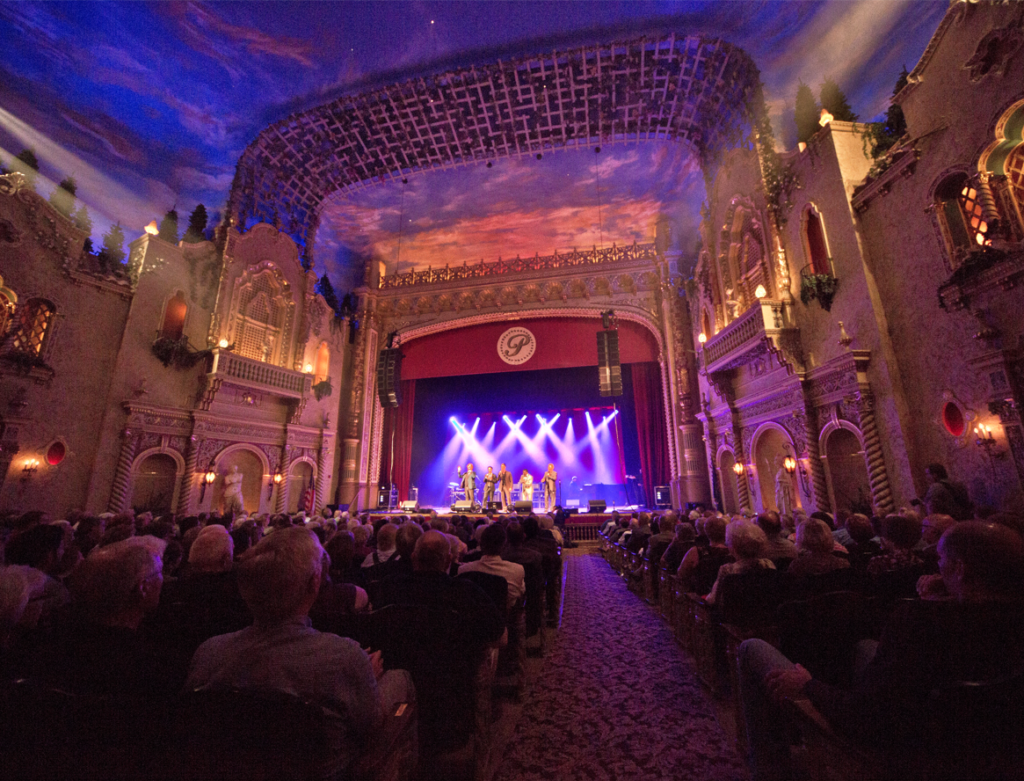 Dean Z: The Ultimate Elvis 
Date: January 20th
Time: 7:30PM
Location: Paramount Theatre – Anderson, IN
"If you love the king of rock and roll, you'll be blown away by Dean Z! He's performed around the world for nearly two decades, and even received the honor of being named World's Greatest Elvis Tribute by Elvis Presley Enterprises. Join us for an evening of music from all eras of Elvis' legendary career."
The Meeting
Date: January 20th-22nd, 27th-29th
Time: Fri-Sat 7:30PM, Sun 2:30PM
Location: Mainstage Theatre – Anderson, IN
"THE STORY: Fascinating and dramatically compelling, this eloquent play depicts the supposed meeting of two of the most important men of modern times: Malcolm X and Dr. Martin Luther King, Jr. Differing in their philosophies, but alike in their mutual respect, the two men debate their varying approaches to the same grave social problems, both prepared to die for their beliefs but neither aware of how soon their assassins' bullets would await them. Tickets $25"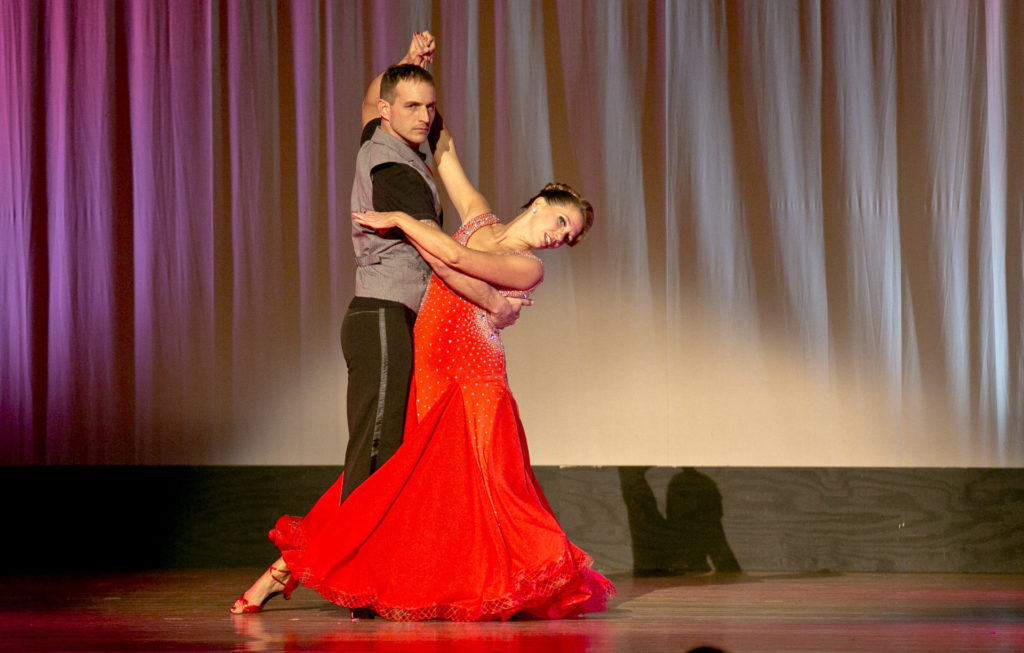 15th Annual Dancing Like the Stars 
Date: January 28th
Time: 7PM
Location: Paramount Theatre – Anderson, IN
"Join us for a fun evening of dancing & donating! Featuring local celebrity dancers with a special Alumni Dance performance. All proceeds go to maintaining and restoring the historic Paramount Theatre Centre & Ballroom. Tickets are $40, $30, and $20. VIP After Party $20 with hors d'oeuvres and DJ Monica."