Get ready to experience a world of wonder and creativity at the Elwood Glass Festival in Madison County, Indiana! With amazing glass creations, engaging activities, and delicious food, the Elwood Glass Festival guarantees an unforgettable time for visitors of all ages. Join us as we discover the magic of glass!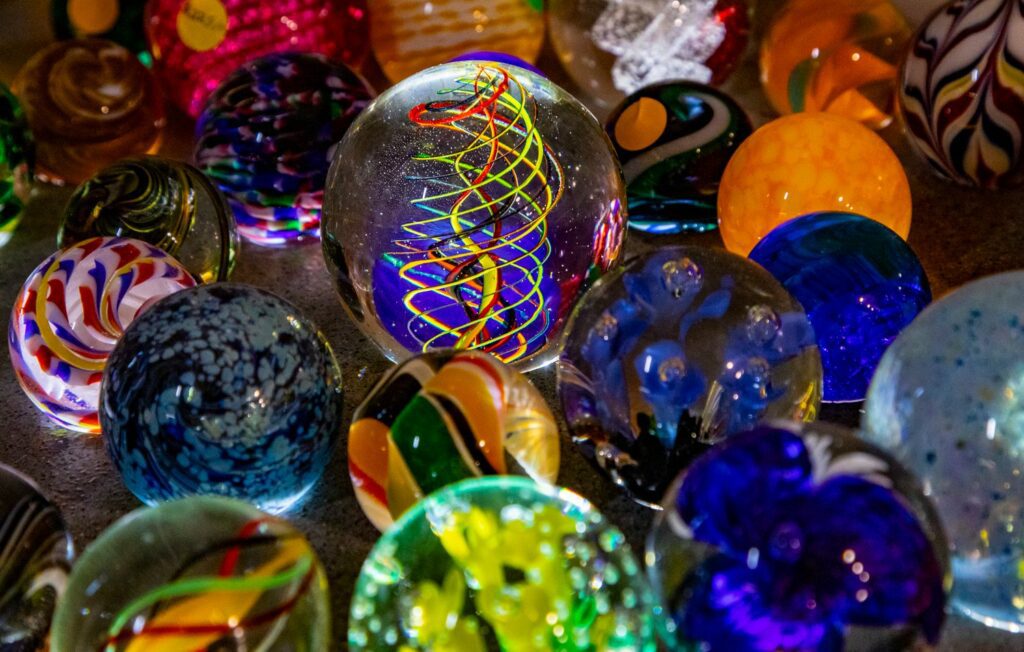 Beautiful Glass Art
Prepare to be amazed by the dazzling glass artworks showcased at the Elwood Glass Festival! Talented artists bring their creations to life, from delicate glass sculptures to beautiful paperweight pieces. Witness the breathtaking beauty that can be achieved with glass and admire the skill and creativity behind each unique artwork. Whether you love art or simply appreciate the wonder of glass, this festival invites you to explore a world of shimmering artistry.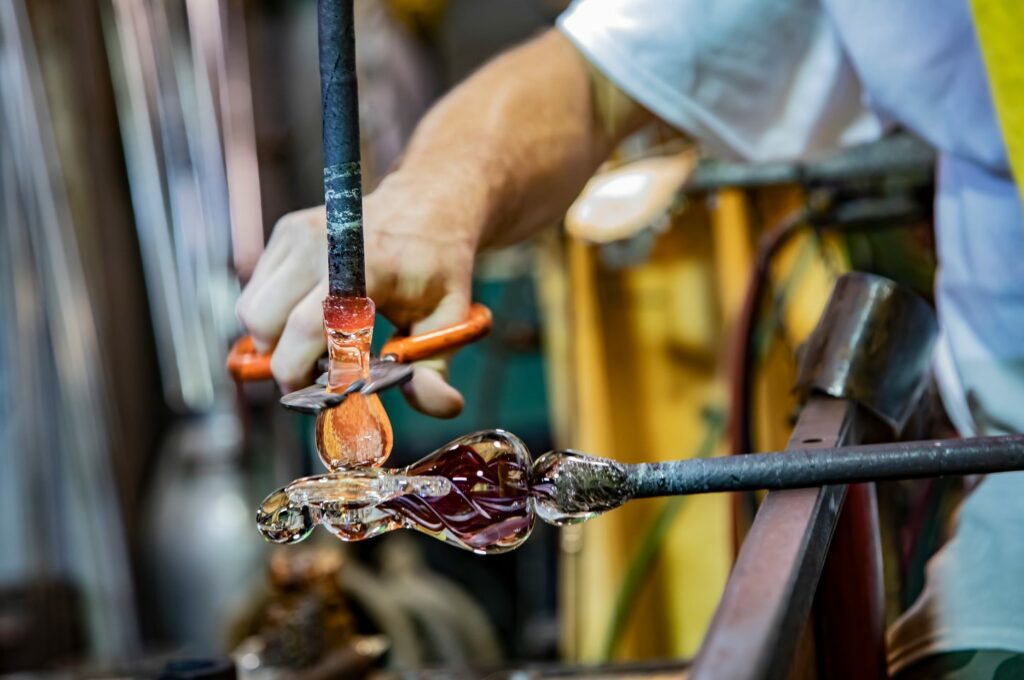 Engaging Activities
In addition to the glass art, the Elwood Glass Festival offers a variety of activities to entertain visitors. Experience the thrill of live glass-blowing demonstrations, where skilled artisans create stunning pieces right before your eyes. Explore the festival grounds and factory tours, enjoy live entertainment, walk the car show, watch the parade, and have fun on thrilling rides. The festival has something for everyone to enjoy!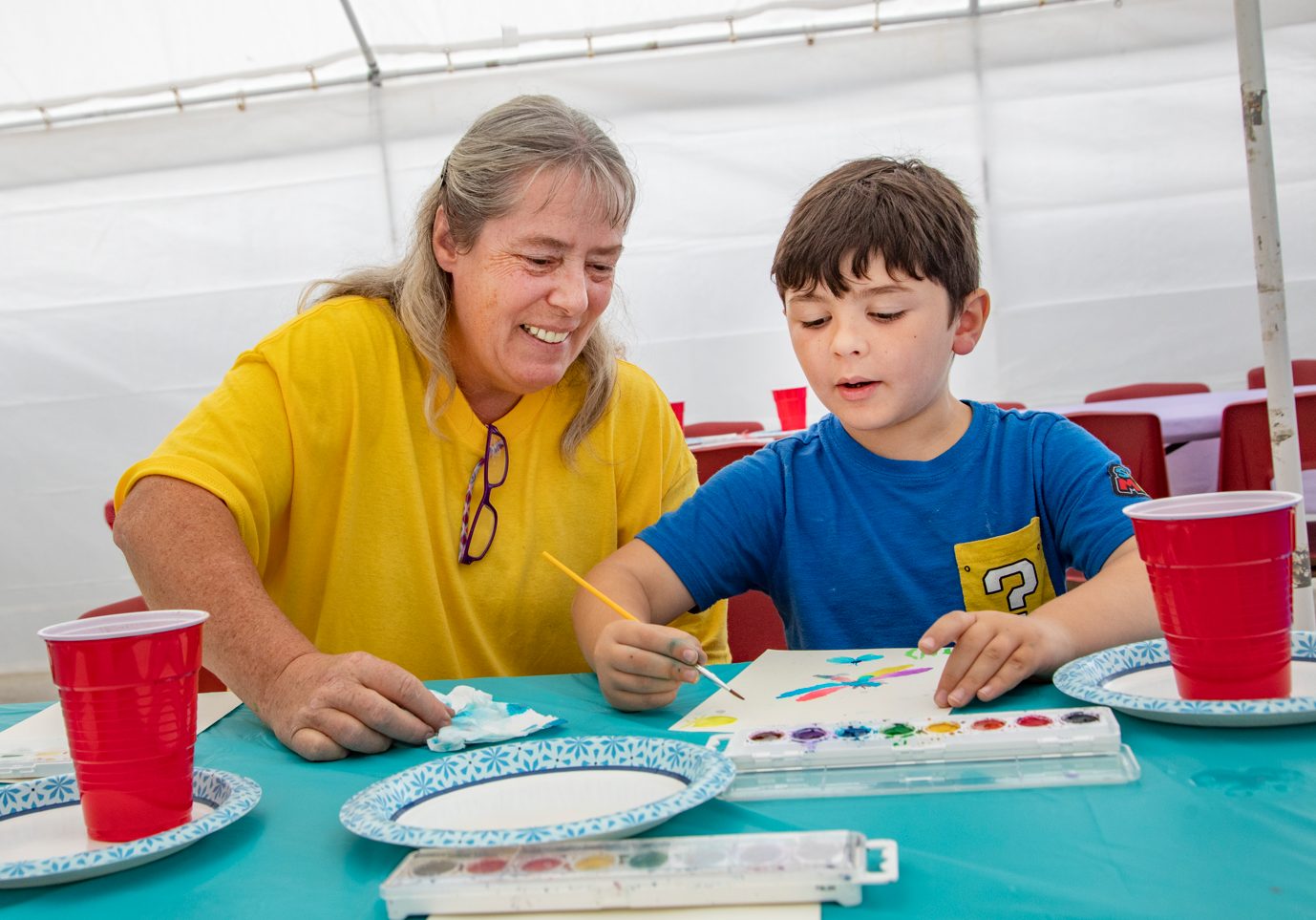 Delicious Food and Community Spirit
No festival is complete without delicious food and a strong sense of community. Choose from a mouthwatering selection of treats from local vendors, savoring a variety of flavors. Immerse yourself in the warm and welcoming community atmosphere as you meet fellow festival-goers, share stories, and create lasting memories. The Elwood Glass Festival brings people together, highlighting the importance of community connections.
2023 Event Details:
When: August 18th-20th
Where: Callaway Park (902 Calloway Park Dr. Elwood, IN 46036)
Website: http://www.elwoodglassfestival.com/