Date night is all about treating both yourself and your partner. For your next one, try one of the exceptional restaurants on the Indiana Foodways' "A Cut Above™" Trail, a trail designed for the most superb fine dining restaurants!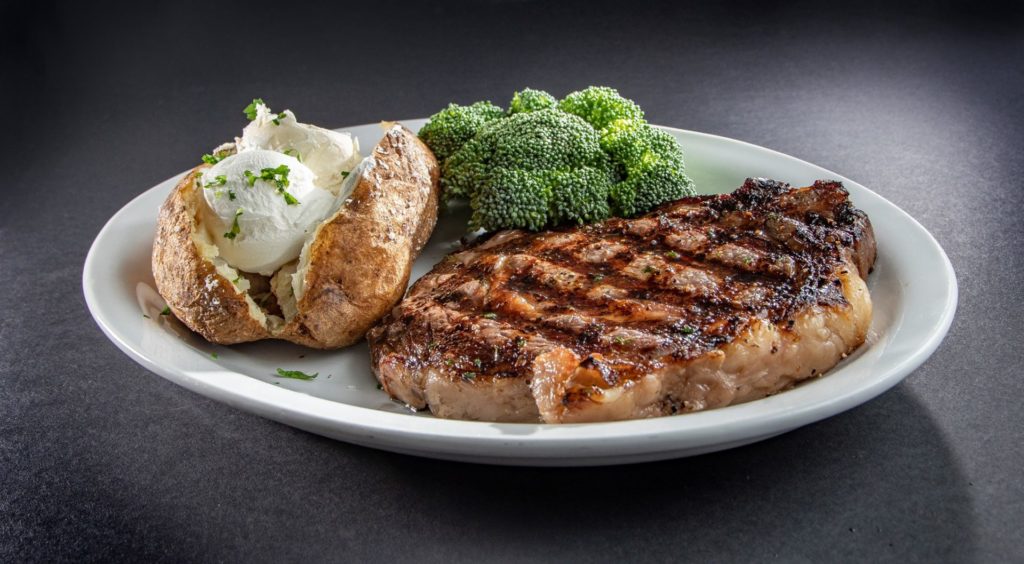 1925 PubHouse – $$
Recommended Dishes: Steak, Breaded Pork Tenderloin, Lobster Melt, Firecracker Shrimp, and Homemade Pie 
"We've frequented 1925 PubHouse many times and have never been disappointed! All of the food we have had has been excellent. The service is also top notch. Very attentive, pleasant, and makes your meal extra special! If you have been looking for great food, stellar service, and inviting atmosphere then this is the place you've been looking for! Check it out you will not be disappointed." – Yelper Gene W.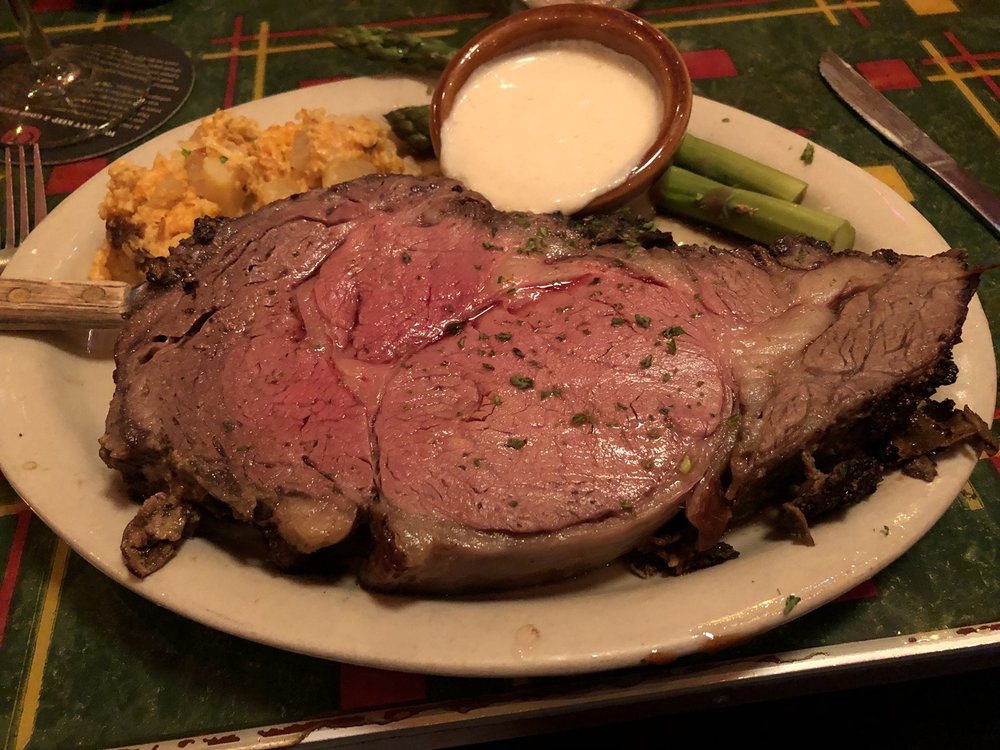 Bonge's Tavern – $$$
Recommended Dishes: Perkinsville Pork, Applewood Smoked Prime Rib, and the Harger Duck 
"What's not to love about this place if you are a true dining buff? In the middle of kind of nowhere with a unique and perfectly cooked menu, Bonge's offers something for everyone-from Norwegian trout to a perfectly cooked pork chop and jalapeno corn bread." – Yelper Johnny W.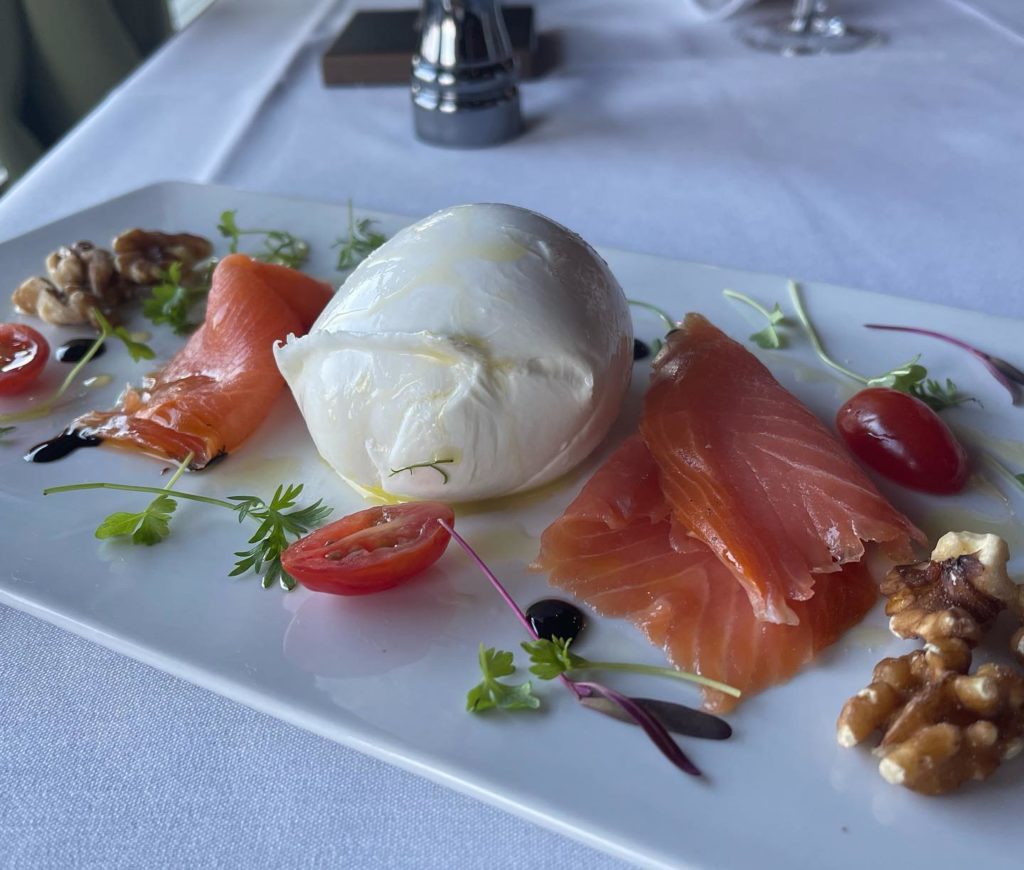 Catello's Italian Art Cuisine – $$
Recommended Dishes: Burrata, Ravioli Al Funghi, Lasagna, Gnocchi with Gorgonzola Cream Sauce, Tiramisu, and Cannoli
"I am born and raised Italian, and this is the best restaurant I have ever had Italian food at. I have been to little Italy in New York City and eaten at MANY Italian restaurants and this one is the best. I get emotional when I eat their food! Also their tiramisu and gelato are heavenly!" – Yelper Dominica D.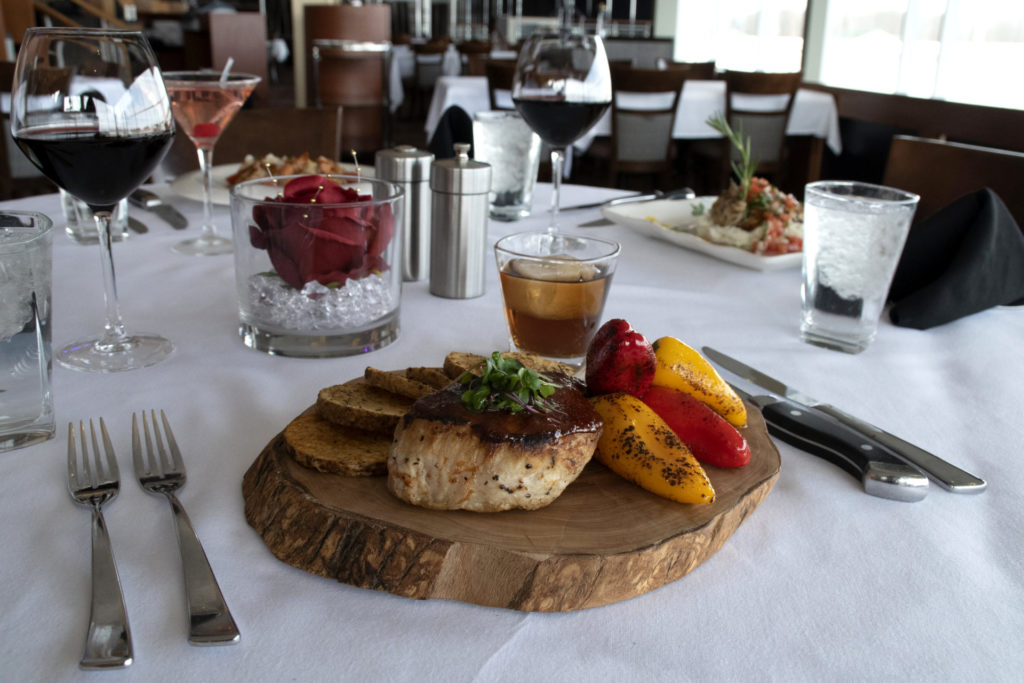 Harrah's Homestretch Steakhouse – $$$
Recommended Dishes: Chicken with Mushroom Parmesan Cream, Shrimp Cocktail, Filet Mignon, and Pan-Seared Atlantic Salmon
"Great service and presentation combined with delicious food creates an awesome dining experience in my opinion. This dessert did not disappoint (definitely shareable). And I appreciate the presentation–nice touch & showed extra effort." – Yelper Brenda J.