Pop on your flannel or your cardigan, your scarf, and your boots because it's time for fall! With the nearly always perfect weather that autumn brings, it's time to take advantage of being able to go outside without all of the sweat. Take a look at what Madison County has to offer in this beautiful season!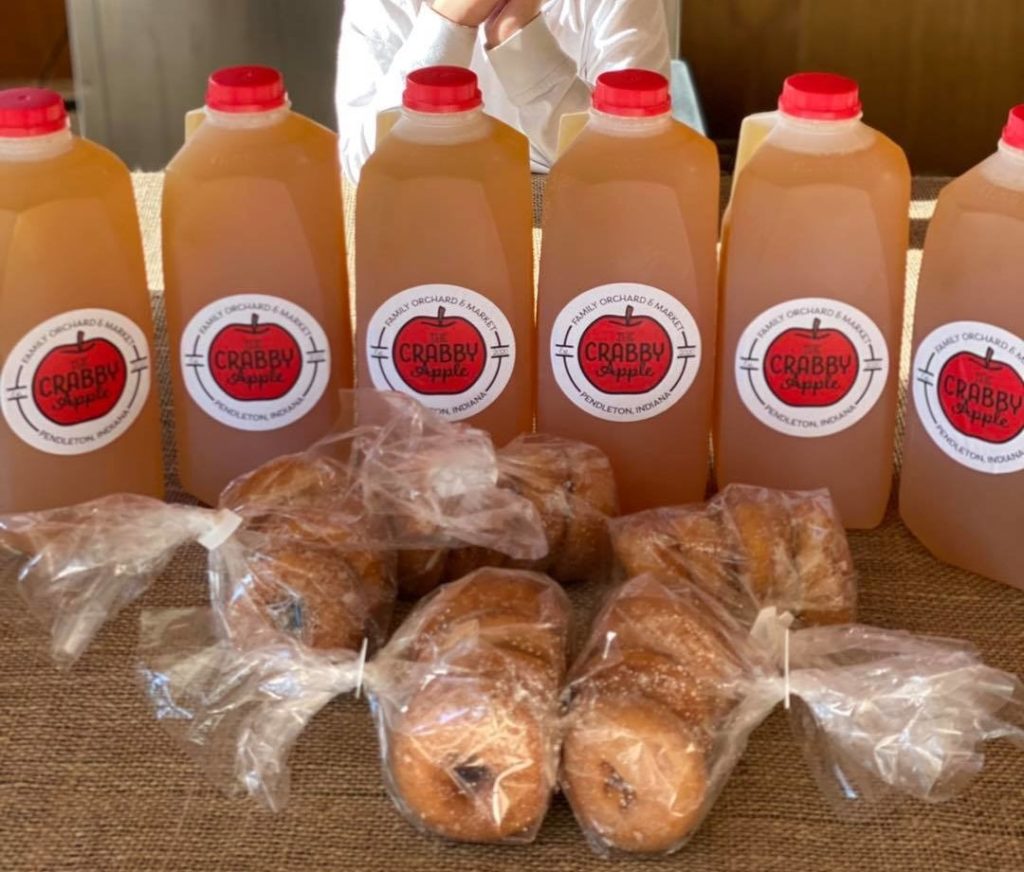 Pumpkins & Apples & Mums, Oh My!
The first and arguably most important stop for a perfect fall day includes none other than both the flavor and decoration of the season: pumpkin. There are so many places to grab that perfect one for you and to also pick up a few other things on your fall shopping list! Stop by Ousley's Harvest Gardens in Alexandria and Hodge Family Farm for pumpkins and mums or head to The Crabby Apple Orchard in Pendleton for cider, jams, and even an animal sanctuary!
For more information on where you can get your local products, see our Agritourism page!
Stroll Through the Parks
What's more satisfying than the crunch of leaves under your feet? And what's more beautiful than a sea of trees with colors ranging from yellow to orange to red? The answer to both questions: nothing. Mounds State Park in Anderson is the perfect place to witness these things, so grab a jacket and take a stroll on one of the six hiking trails or around the Native American earthworks!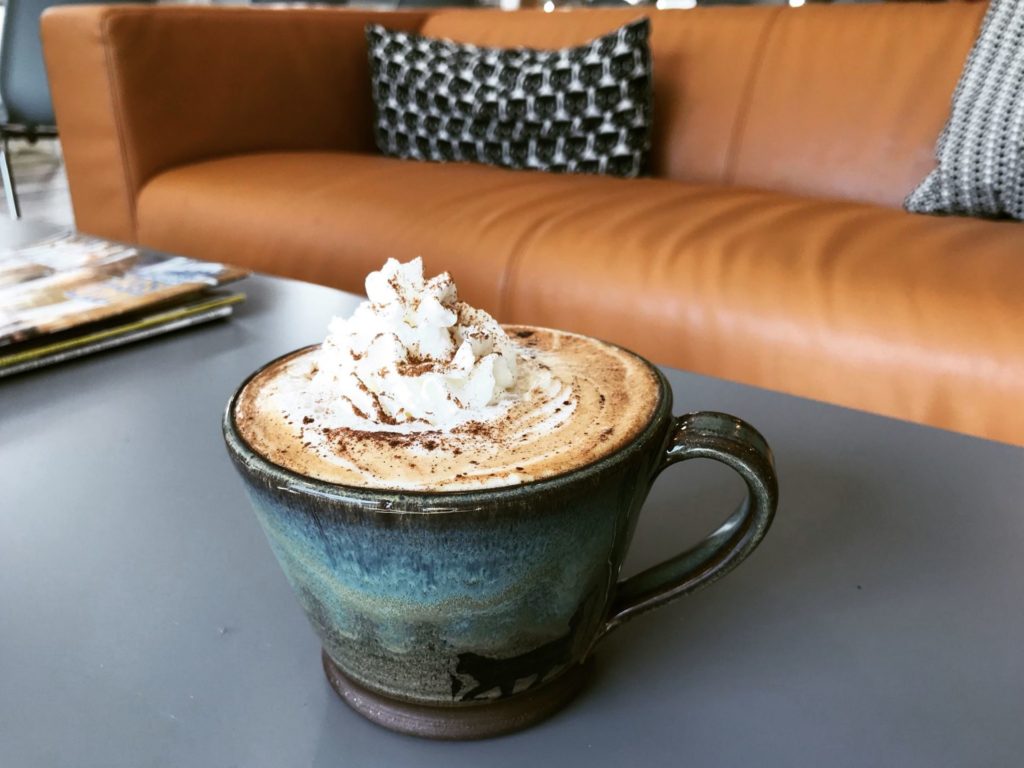 A Taste of Fall
Nothing screams fall like a hot apple cider or a pumpkin-flavored coffee. Check out local Madison County coffee shops, like Jackrabbit Coffee in Anderson and Falls Perk in Pendleton! Warm up after your walk in the park inside one of these cozy shops with a mug of something delicious or take your drink to go for your next stop!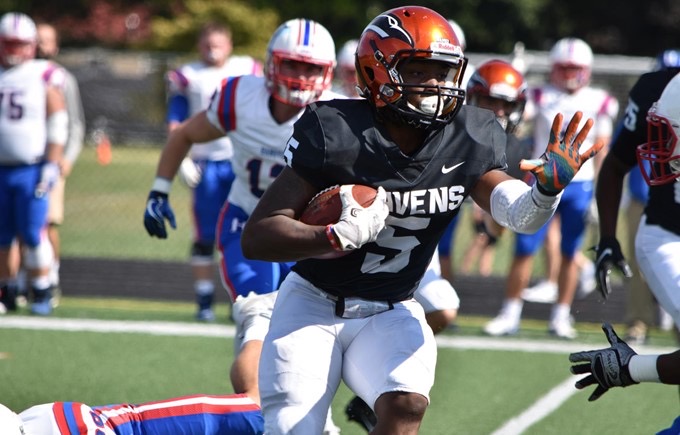 Ready for Some Football?
With the slight chill of the wind blowing on your face and the sun shining over you, what could feel more like fall than an afternoon football game? The Anderson University men's football team hits the field on Saturdays at 1:30PM, so wear your orange and black and support the Ravens! You'll want to be sure to check out the location where the Indianapolis Colts training camp was held for several years…maybe you'll even see the ghost of Peyton Manning.
Check out the rest of this season's schedule HERE.  
Shop the Season
With the arrival of fall comes some of the best smells of the year. Dive deep into the season with autumnal candles from Vintage Road Candles in Alexandria, a place that boasts more than 20 different fall scents! Want to carry the smell with you wherever you go? Grab your favorite scents in soaps, lotions, and more from Soap & Sunshine Apothecary in Alexandria or Simple Goodness Soaps in Elwood! Wherever you are, you will instantly be reminded of fall.