Why try to fight the crowds at a beach or in a huge city? Madison County has the perfect opportunities for a fun and memorable spring break. See the beauties of Indiana by following our guide! 
Walk the Parks
Spring is the best time to get outside and explore! Take advantage of the warm temperatures and stroll along the calming waterfalls at Falls Park in Pendleton or the White River at Shadyside Memorial Park in Anderson. For a more active day, hop on one of the swings or slides at Beulah Park in Alexandria or Callaway Park in Elwood. Add a learning experience to your hike at Mounds State Park in Anderson by visiting the pre-historic earthworks built by the Adena-Hopewell people around 160 B.C.  
Capture the Moments
Looking for ways to elevate your Instagram feed or Facebook photo albums? There are so many beautiful murals throughout the county that are perfect for your fun photo op! What could be a better way to show you had a good spring break than through cool pictures?
Watch our TikToks for the locations of some of the murals in Anderson!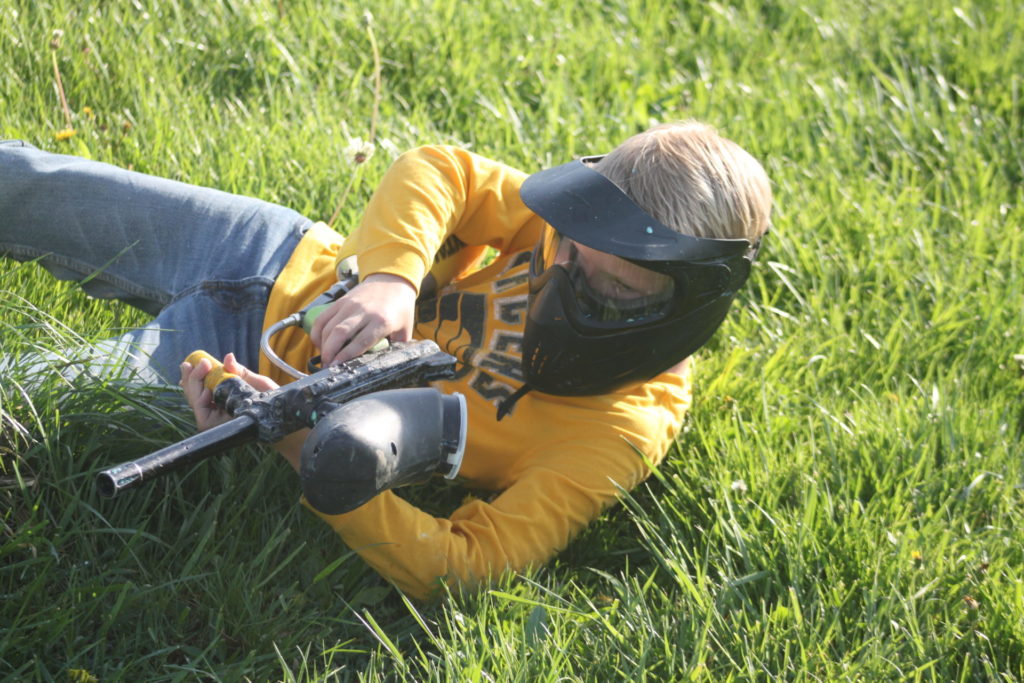 Enjoy a Competition
Kids and adults alike can enjoy some friendly competition. If you're still looking to stay indoors, bowling is the perfect activity! You can find alleys across the county, including Championship Lanes in Anderson, Lucky Strike Lanes in Elwood, and Norwood Bowl in Alexandria.  
Another option for those looking for a challenge is Railroad Escapes in Alexandria. Put your brain to the test and see if your group can make an escape in time!
If you're okay with going outside, look no further than White River Paintball in Anderson for a day of fun! Grab a group or head over by yourself for open play, where you can join in on games like capture the flag, president, freeze tag, and more!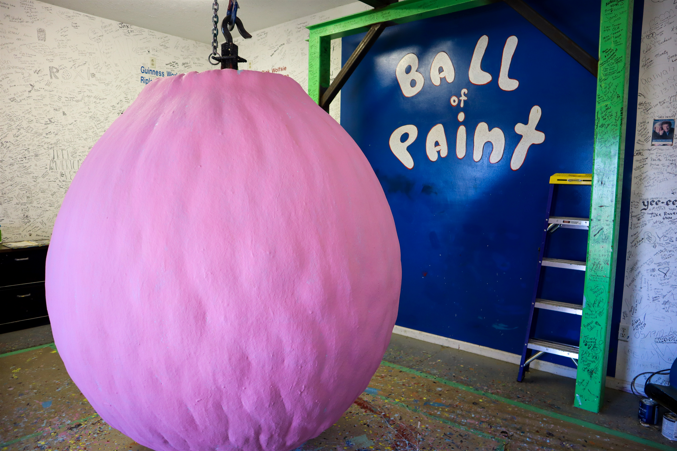 Set a Record
Why not break a record for spring break? Alexandria is home to the World's Largest Ball of Paint, a roadside attraction and Guinness World Record holder. Schedule your own appointment to paint a layer on this unique find and receive a certificate saying you did!