With several great attractions, Madison County has plenty reason to boast. You may have already visited quite a few, but have you been to the most unique ones? Check out our list below, where you might find a place you didn't even know existed!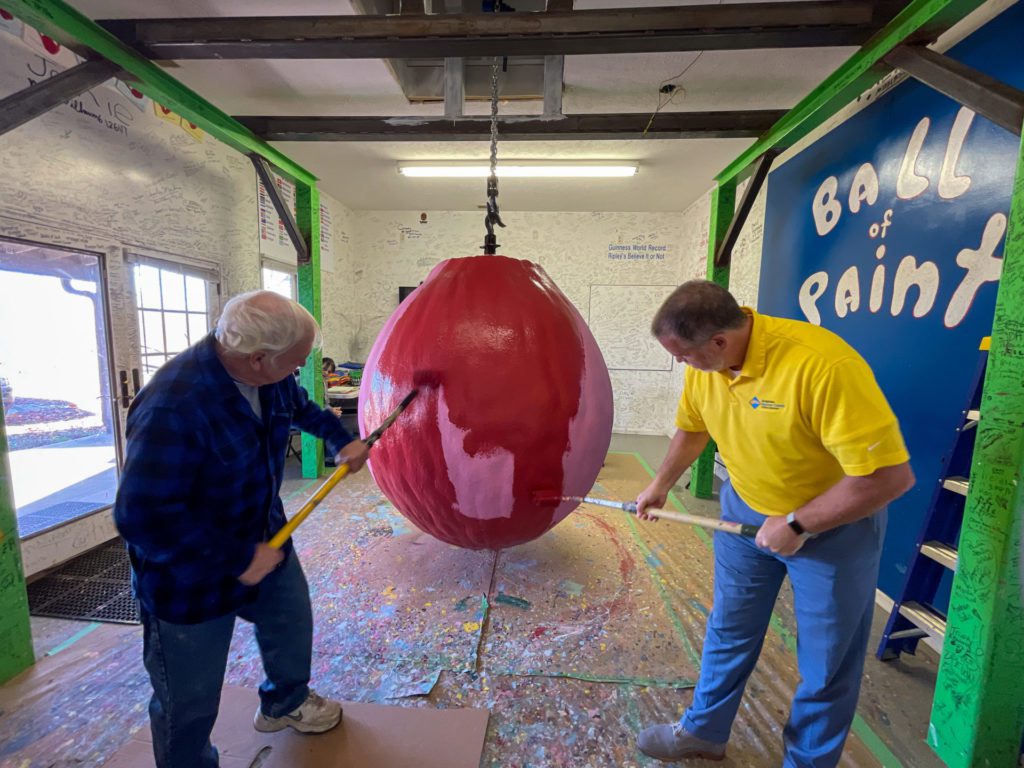 10696 N. 200 W. Alexandria, IN
Alexandria's world record-holding roadside attraction is the perfect place to gain bragging rights. Take a visit to the World's Largest Ball of Paint and join the thousands of others who have painted over 27,000 layers over a small baseball! Call or email the Carmichael family to schedule your visit! Email: WorldsLargestBOP@yahoo.com  
Phone: 765-724-4088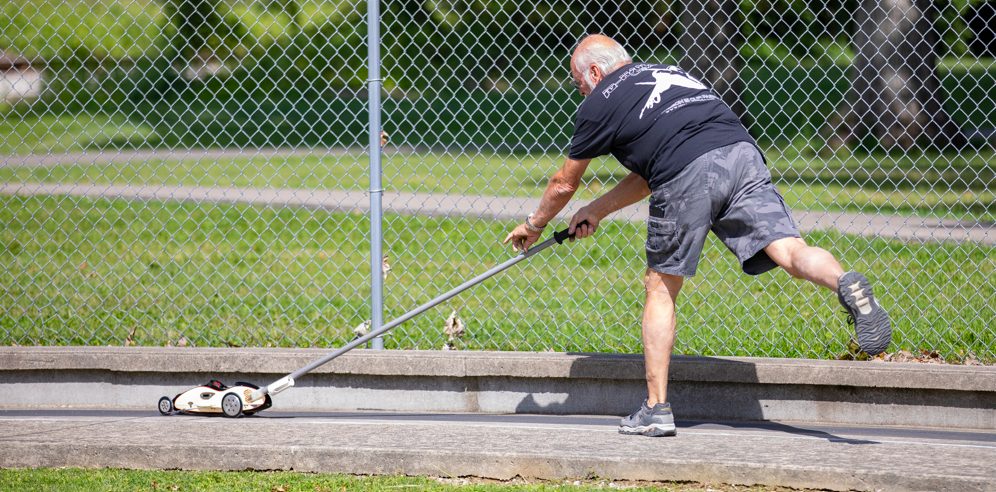 Tether Car Racing 
Raible Ave & W 22nd St. Anderson, IN 46011
Did you know Anderson, Indiana is home to one of only three operating tether car tracks in the United States? These model racing cars are powered by miniature engines and tethered to a central post, allowing them to reach speeds of more than 200 miles per hour! This isn't something you get to see every day.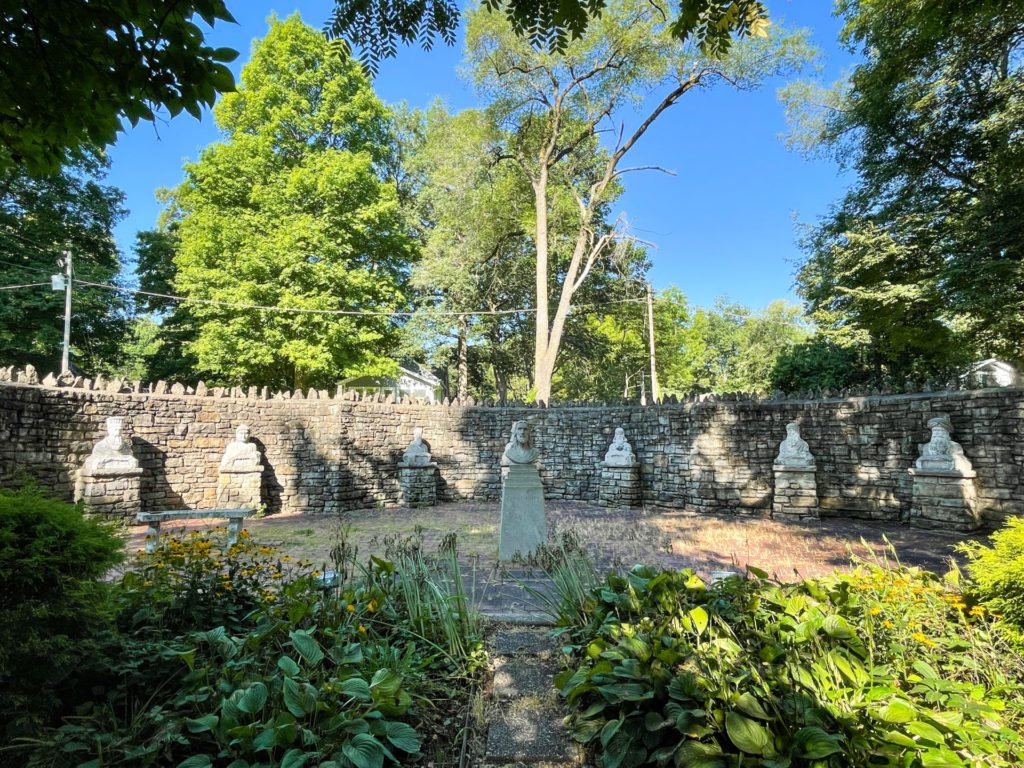 50 Lincoln Dr. Chesterfield, IN 46017
Madison County's own Camp Chesterfield has been recognized as the largest Spiritualist Community in the United States and the 3rd largest in the world! This beautiful gem is also listed on the National Register of Historic Places by the United States Department of Interior. There are many parts to Camp Chesterfield, including a Garden of Prayer, Labyrinth, Trail of World Religions, Chapel, book & gift store, hotel, and much more!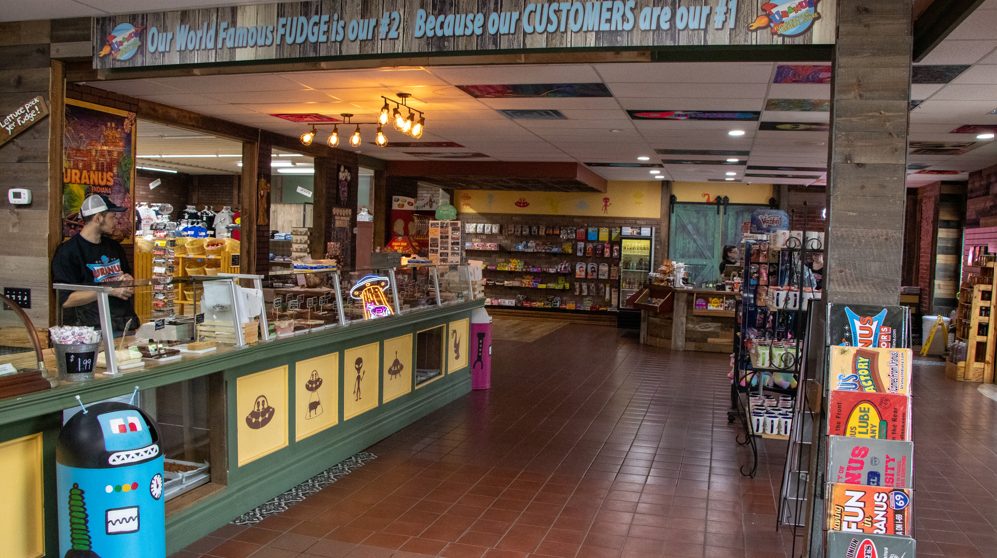 1423 W 53rd St. Anderson, IN 46013
With a name that immediately grabs your attention, Uranus Indiana is the place to be! From deliciously-flavored fudge and truffles to quirky merchandise and out-of-this-world art covering the building's walls, your visit here will be one to remember. Keep your eyes peeled for big plans coming soon….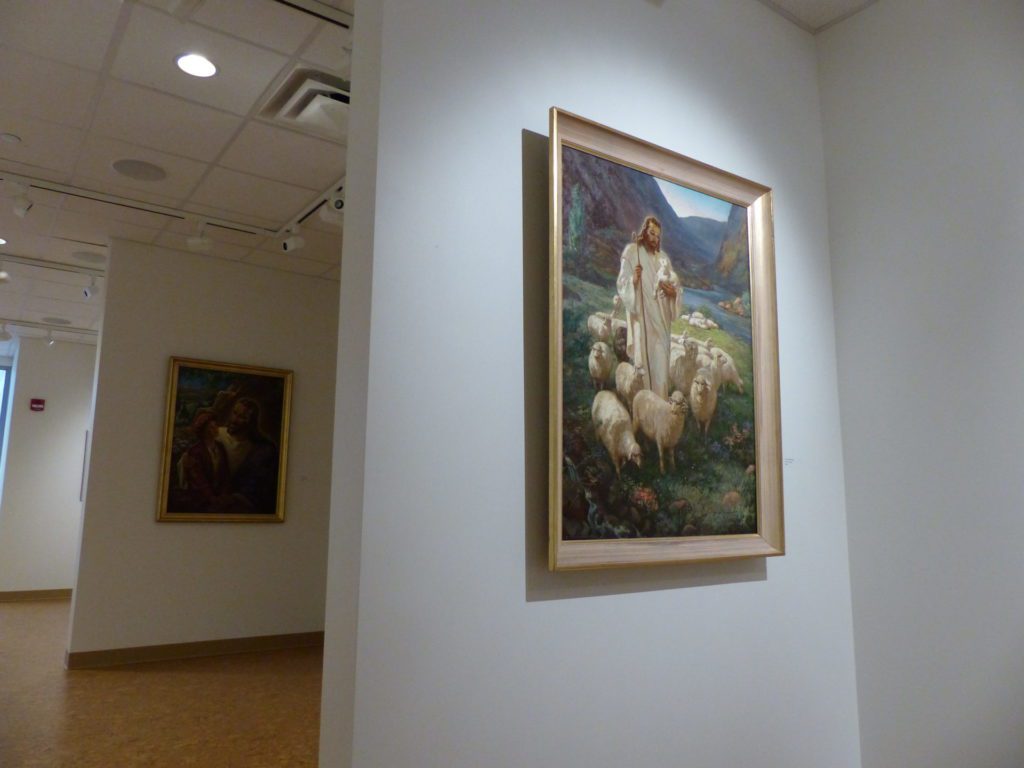 1100 E 5th St. Anderson, IN 46012
The arts are celebrated in a big way at Anderson University, and Warner Sallman—one of the most well-known commercial artists and illustrators of the century—takes a front seat. In the university's Scheierman Gallery sits Sallman's collection of over 150 works from the 1930s to the 1960s. Included in the collection is his most iconic image, The Head of Christ, which has been reproduced over 500 million times!