The smell of sizzling bacon is high on the list of life's simplest pleasures; however, it moves even higher on the list when someone other than you is doing the cooking! It's a good thing that Madison County has a large number of delicious breakfast spots, including four of the best featured on the Indiana Foodways Alliance "Rise N' Shine™" Trail!
If you're a believer in the phrase "Breakfast is the most important meal of the day," this list is for you!
Alexandria Bakery
1617 S Park Ave. Alexandria, IN 46001
Yelp Review: "Best donuts I've had in years. It reminds me of donuts from the '90s. Get there early because they do run out. I'm glad I don't live in town because I would have a more serious problem." – Kelly D. 
Tip: Get a caramel roll…or five.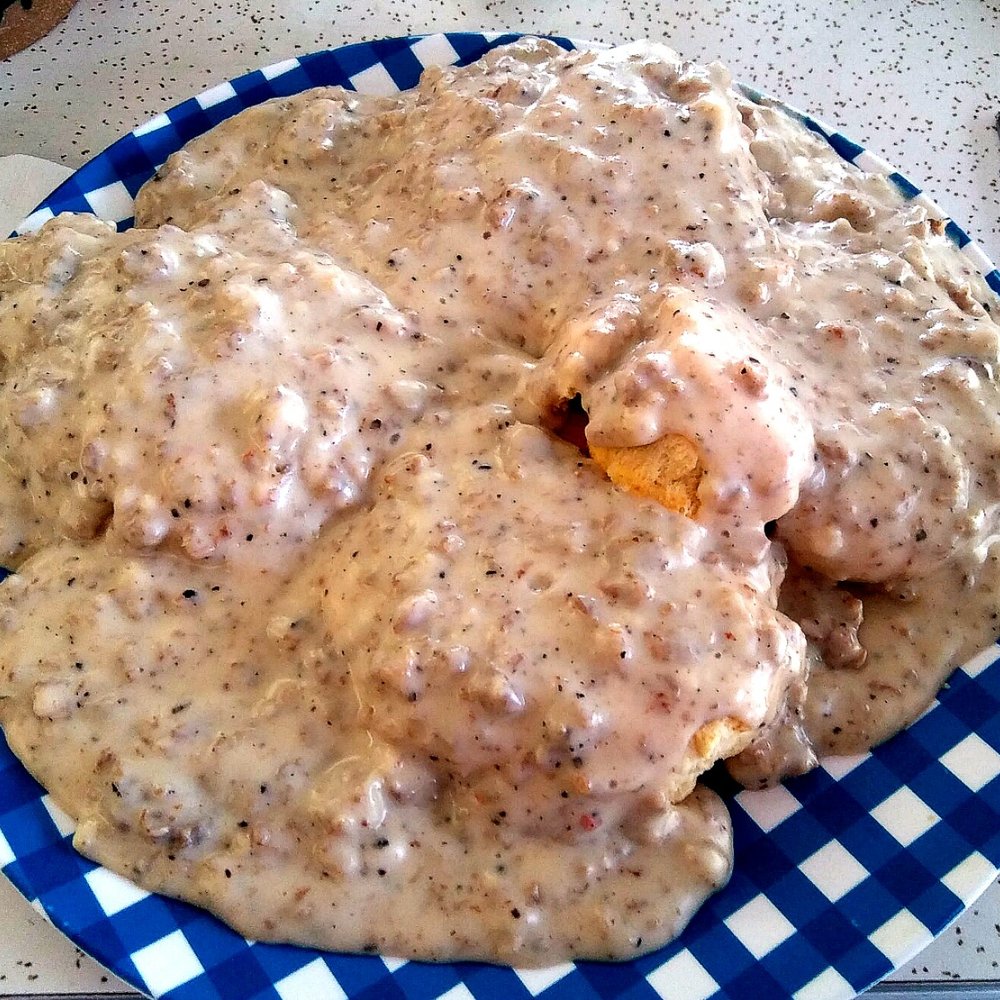 Bobber's Café at Shadyside Bait & Tackle
1117 Alexandria Pike, Anderson, IN 46012
Yelp Review: "Bobber's Cafe scratch-makes their food and it is obvious when you take that first bite. I had biscuits and gravy and had a couple of eggs thrown on top. Oh my goodness, the portion sizes are humongous! What I was served could have served six hungry people." – Greg H.
Tip: Try the smothered breakfast, which includes biscuits, LOTS of sausage gravy, eggs, AND cheese!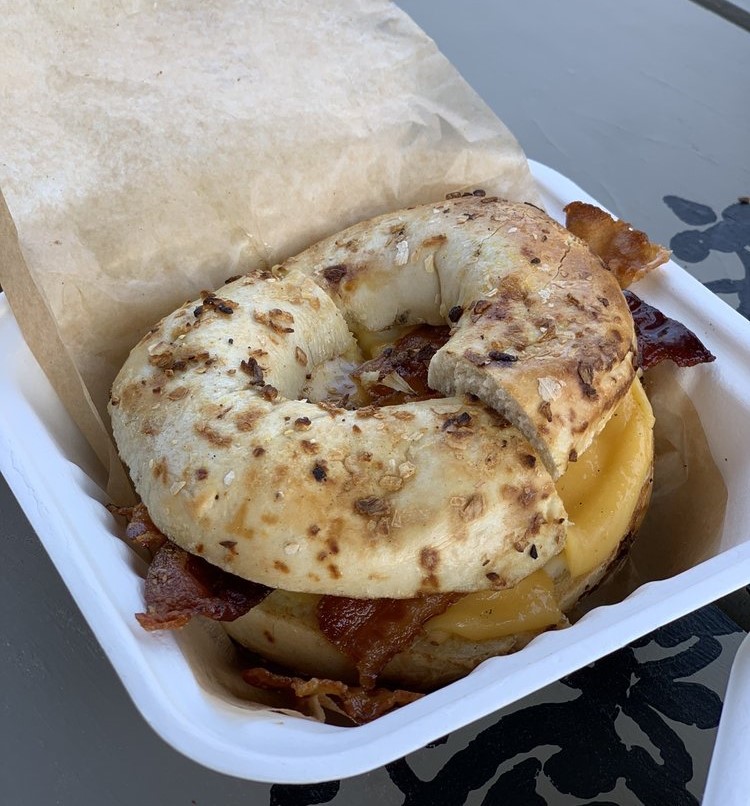 Sophie's Bagels
110 S Pendleton Ave, Pendleton, IN 46064
Yelp Review: "It was really, really good! We can't wait to come this spring and enjoy the large patio area! Fresh, soft bagels with lots of flavor (and we were there an hour before closing)! Great hours for late starters like us…Cute and fresh decor, great location right near Falls Park, lots of tea selections and a good assortment of bagels!" – Sable S.
Tip: Get more than one and freeze some for later!
SunShine & Cinnamon Cafe
120 W Cleveland St. Alexandria, IN 46001
Yelp Review: "What a quaint, clean and delightful little cafe! It is a family-owned business and the food is farm to fork fresh. Homemade baked goods and meals served with a small town friendly touch." – Helen W. 
Tip: Come here for some gluten-free options!