The smell of sizzling bacon is high on the list of life's simplest pleasures; however, it moves even higher on the list when someone other than you is doing the cooking! It's a good thing that Madison County has a large number of delicious breakfast spots, including four of the best featured on the Indiana Foodways Alliance "Rise N' Shine™" Trail!
If you're a believer in the phrase "Breakfast is the most important meal of the day," this list is for you!
Anita's Kitchen
777 E Water St. Pendleton, IN 46064
Yelp Review: "I have eaten here several times and each time the meal is consistently awesome. I am from out of state and try to make this my go to place each time I come to town." – Scott M.
Tip: Ask for a slice of the Washington Cream Pie! Like sugar cream pie, but more custardy.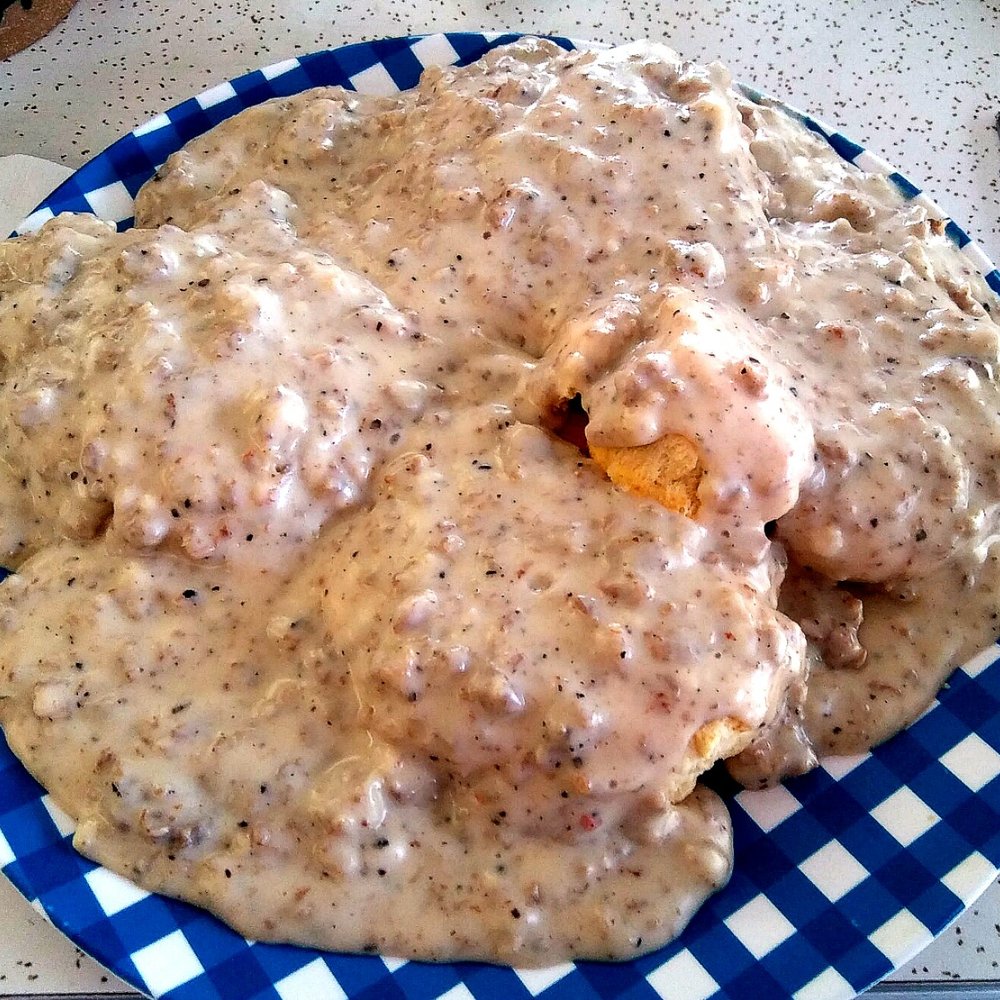 Bobber's Café at Shadyside Bait & Tackle
1117 Alexandria Pike, Anderson, IN 46012
Yelp Review: "Bobber's Cafe scratch-makes their food and it is obvious when you take that first bite. I had biscuits and gravy and had a couple of eggs thrown on top. Oh my goodness, the portion sizes are humongous! What I was served could have served six hungry people." – Greg H.
Tip: Try the smothered breakfast, which includes biscuits, LOTS of sausage gravy, eggs, AND cheese!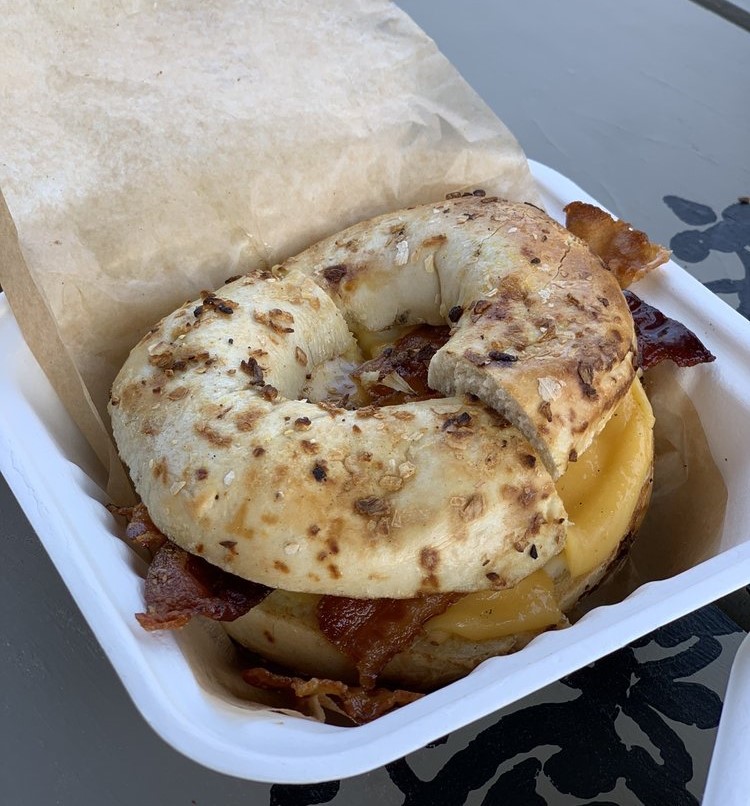 Sophie's Bagels
110 S Pendleton Ave, Pendleton, IN 46064
Yelp Review: "It was really, really good! We can't wait to come this spring and enjoy the large patio area! Fresh, soft bagels with lots of flavor (and we were there an hour before closing)! Great hours for late starters like us…Cute and fresh decor, great location right near Falls Park, lots of tea selections and a good assortment of bagels!" – Sable S.
Tip: Get more than one and freeze some for later!
The Toast Cafe
28 E 13th St, Anderson, IN 46016
Yelp Review: "The Toast is such a unique restaurant with a diverse menu. There really is an option for everyone. You would be doing yourself a disservice if you didn't start your meal with a huge cinnamon roll (unbeatable). I don't think you could order one item off the menu and not be 100% satisfied." – Kaleb M.
Tip: A "side" of bacon is FIVE strips!