Whether you're one who prefers five different types of syrup and a lot of cream, a lavender oat milk latte, or a cup of the house blend with none of the frills, Madison County has got you covered. Cozy up in one of these popular coffee shops or take your dose of caffeine on the go—the coffee's delicious either way!
Falls Perk Coffee House
125 N. Pendleton Avenue Pendleton, IN 46064
This modern coffee house named after the neighboring Fall Park and Friends' "Central Perk," offers a diverse range of syrups and a big seasonal menu selection along with them. There you can often find live music on the weekends and shelves lined with handmade ceramic mugs.
Gypsy Soul
110 South Anderson St. Elwood, IN 46036
Gypsy Soul not only specializes in hairstyling, they also take coffee to a whole new level. Sit at the bar with a handcrafted drink or browse the boutique to add another special something to your day. Our recommendation: Pile it high with whipped cream!
Invited To the Table
118 N Pendleton Ave. Pendleton, IN 46064
There's always room at the table for you when you visit Invited! Enjoy a latte or drip coffee made with Madison County-roasted beans from Promise Coffee Roasters, and be sure to add one of the delicious house made syrups, including both regular and sugar-free flavors.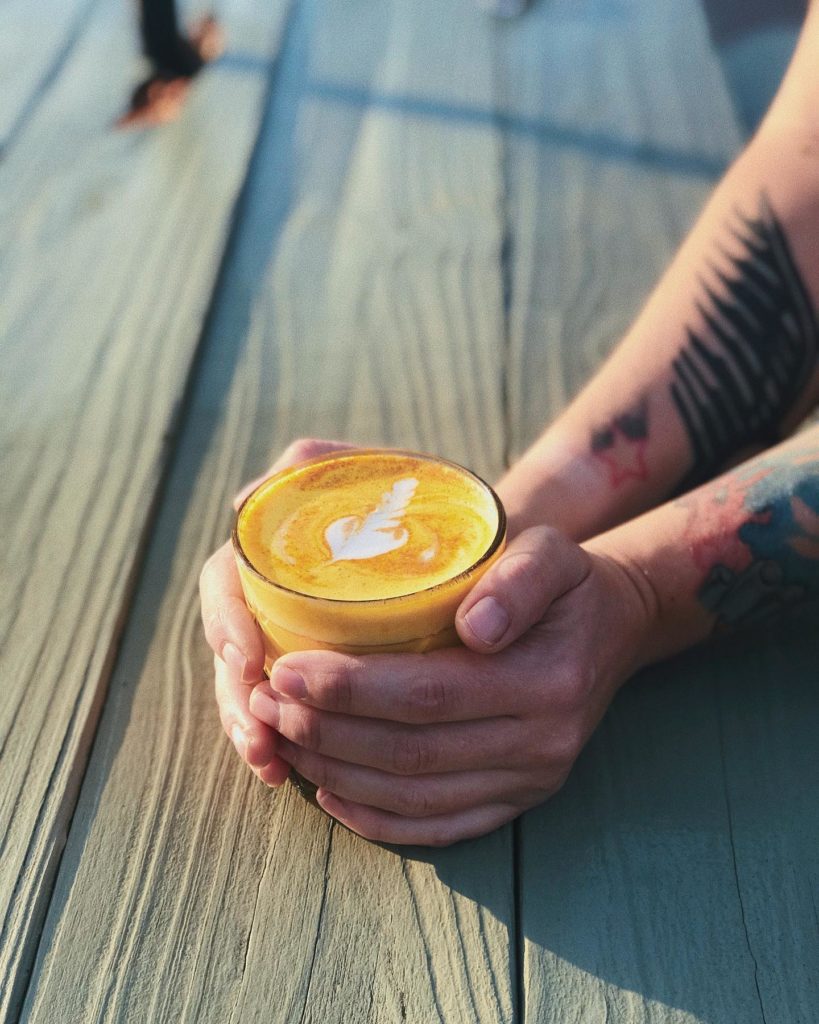 Jackrabbit Coffee
525 W 11th St. Anderson, IN 46016
For a warm, local feel, Jackrabbit Coffee offers the perfect setting. This full service espresso bar hosts locally-roasted beans and seasonal house made syrups, like lavender and cardamom. If you look around, you'll probably find several kinds of art made by community artists.