Whether you're the biggest fan of world class harness racing or are just looking for a fun night with friends, you are sure to enjoy time at Harrah's Hoosier Park Racing & Casino!
On the casino side, Madison County's biggest attraction boasts 24-hour fun with 2,000 of the newest slots in the Midwest and a variety of LIVE table games. It's on the racing side of things, though, that the all-ages entertainment can be found!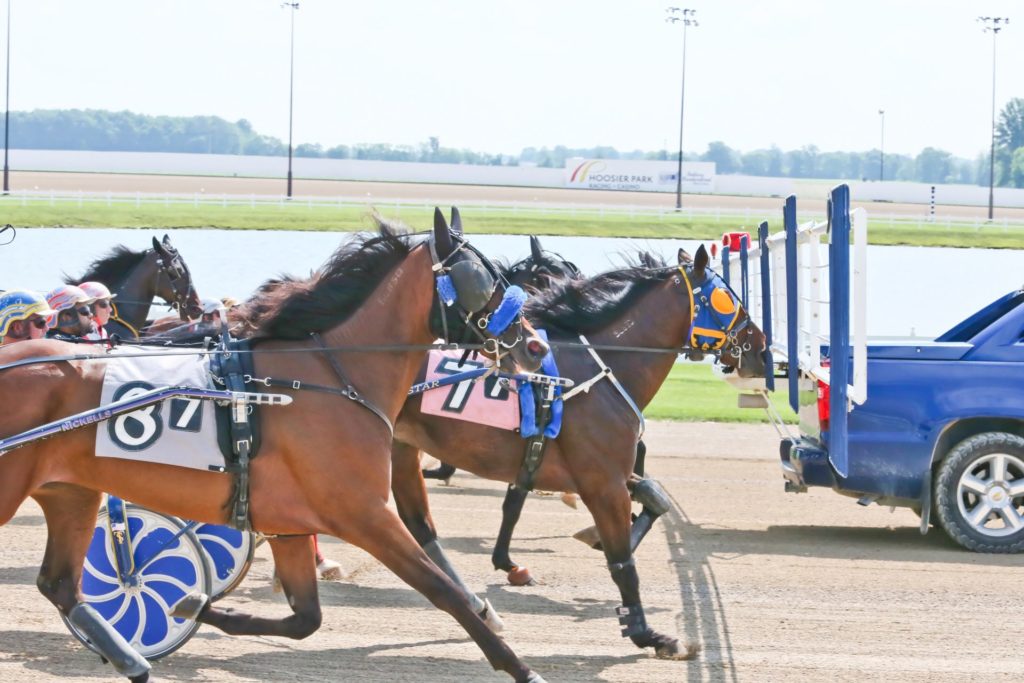 History & Races
Home to the first pari-mutuel horse racing track in Indiana, Harrah's Hoosier Park truly knows racing. This standardbred racetrack hosts harness racing for the whole second half of each week, starting in March and lasting through November. Scattered throughout the months are several high stakes races, including the $300,000 Dan Patch Stakes, which was established in 1994 and named after the nationally known and celebrated American Standardbred pacer, Dan Patch. Get the season's schedule HERE.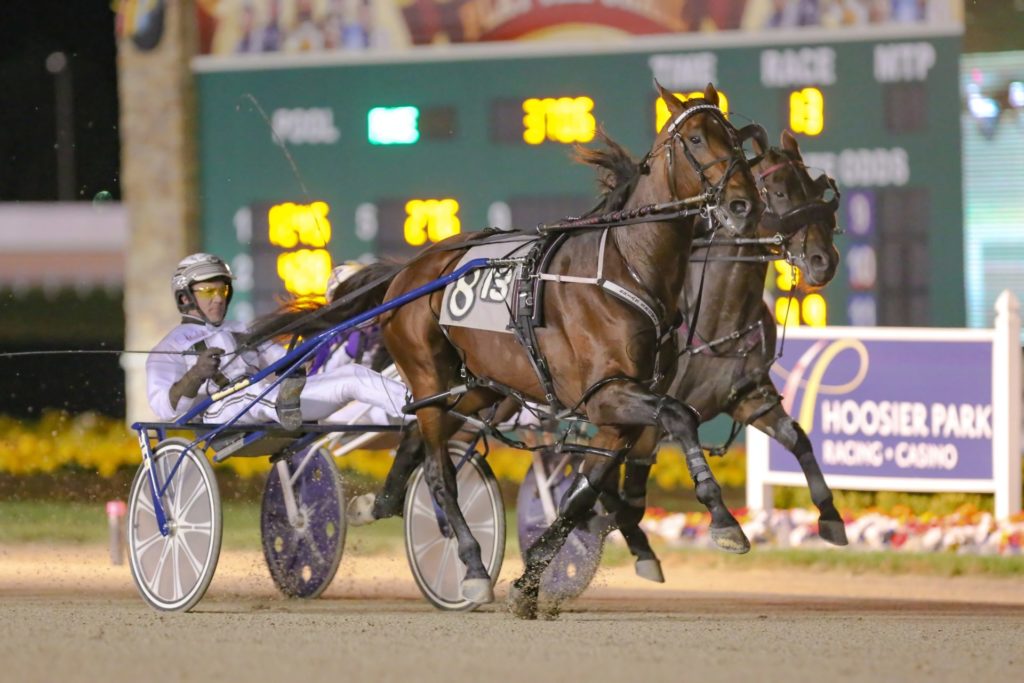 Wagering
Watching the races is fun, but half of the fun comes from wagering. Either bet in person at the manned Mutuel windows and self-serve terminals or mobile through FastBet. Harrah's Hoosier Park also offers on-track simulcasting wagering of other tracks' races, if you want to reach even farther! If you're new to the scene, click HERE for all you need to know to get involved.