What better way to celebrate warm weather than with an ice cream trail? Here's our Madison County guide to the best ice cream shops in the area!
*Featured on the Indiana Foodways Alliance I Scream for Ice Cream Trail™.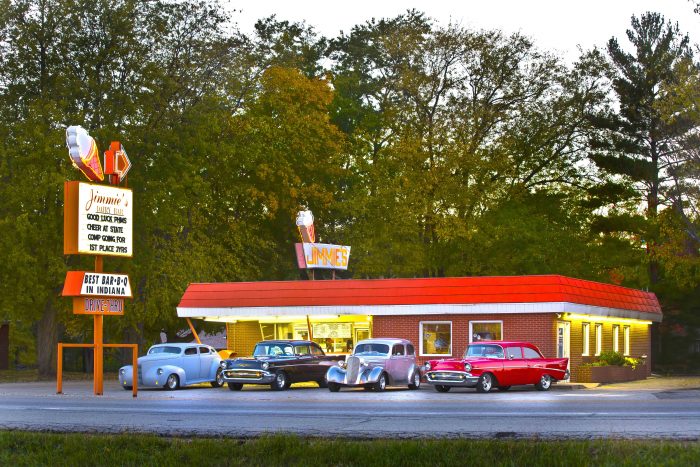 Starting on the southern end of the county in Pendleton, we have the iconic drive-in *Jimmie's Dairy Bar, where tangerine cones reign supreme, and the (obviously) yummy *Yummerful – Ice Cream & Treats with their colorful scoops and to-go pints! Looking for a double dose of sweetness? Get a decadent donut sundae at Ohanalulu!  
Next on your drive, head northwest and stop in Lapel at Lapel's Ice Cream Plus, where you can get a delicious sundae to share at the picnic tables!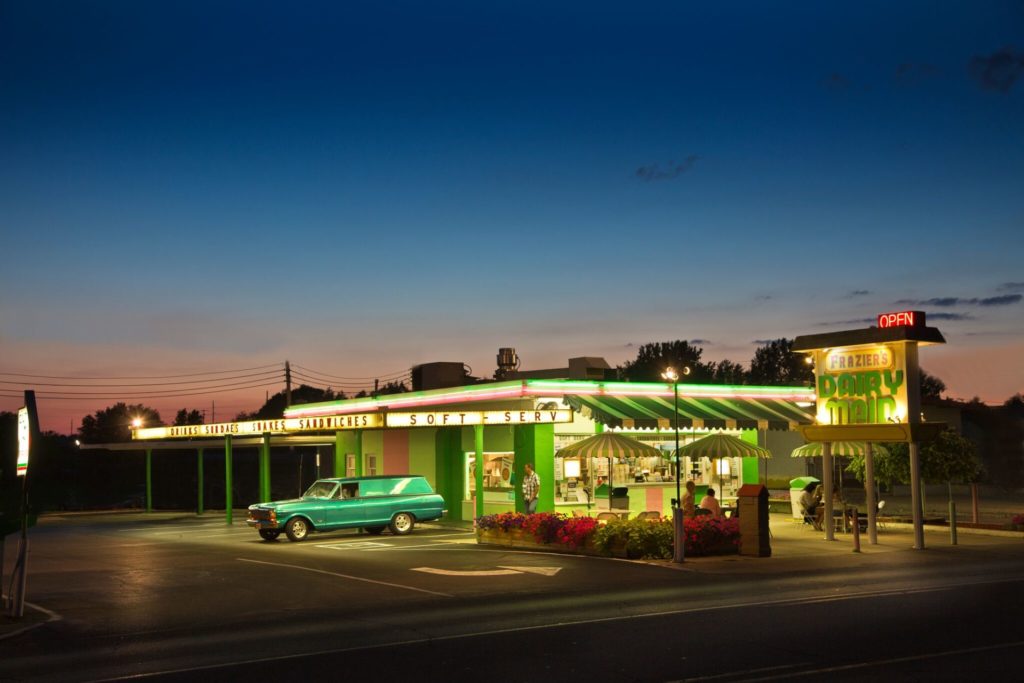 Head east to try delicious flavors and to relax outside at another iconic drive-in that just screams summertime — *Frazier's Dairy Maid. Afterwards, take yourself out of this world to *Uranus Indiana, where fudge may be the star, but the ice cream is beyond worth it, too.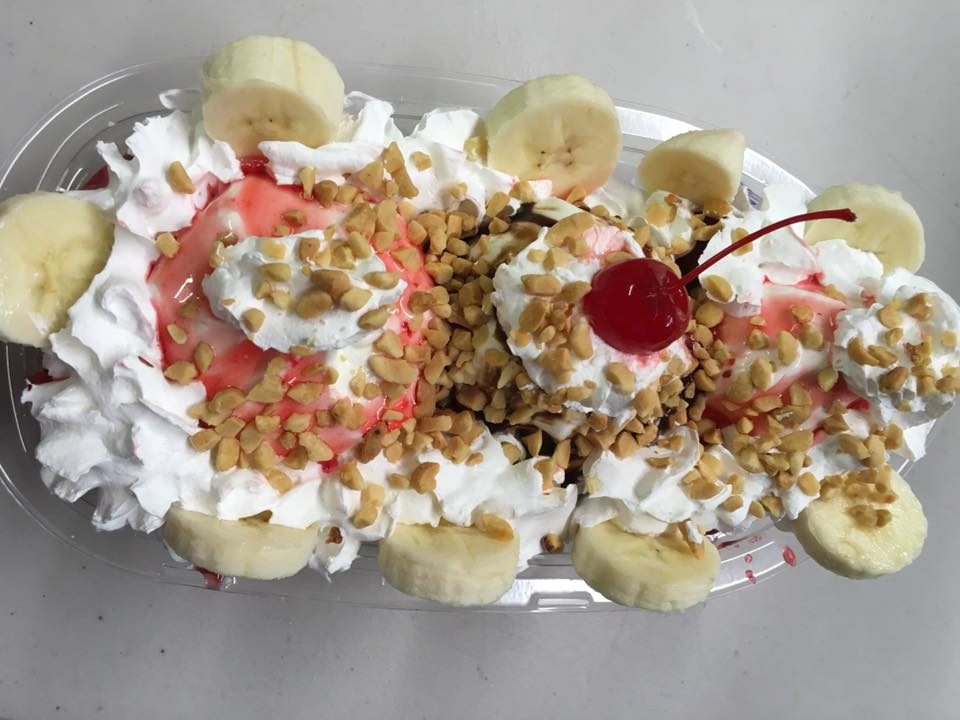 At the northern end of the county, make sure to hit local favorite *Dortee's Drive-In in Alexandria for a delicious banana split, MJ's Scoops in Frankton for your own waffle bowl stacked up high, and *Taylors Dairy in Elwood for a choice between 70 incredible flavors!