This year for National Travel & Tourism Week (May 7th-13th), the Anderson Madison County Visitors Bureau would like to invite you to celebrate at our incredible ice cream shops! Join us at each location listed below during their respective time frame (listed below) to receive one small scoop or a small cone for FREE!*
*Offer only available for the first 25 guests per location.
Tuesday 5/9:
1-2PM – Frazier's Dairy Maid (3311 Main St, Anderson, IN 46013)
Our recommendation: Blue Moon/Lemon Twist Cone
3-4PM – MJ's Scoops (303 S Lafayette St, Frankton, IN 46044)
Our recommendation: Strawberry Cheesecake Supreme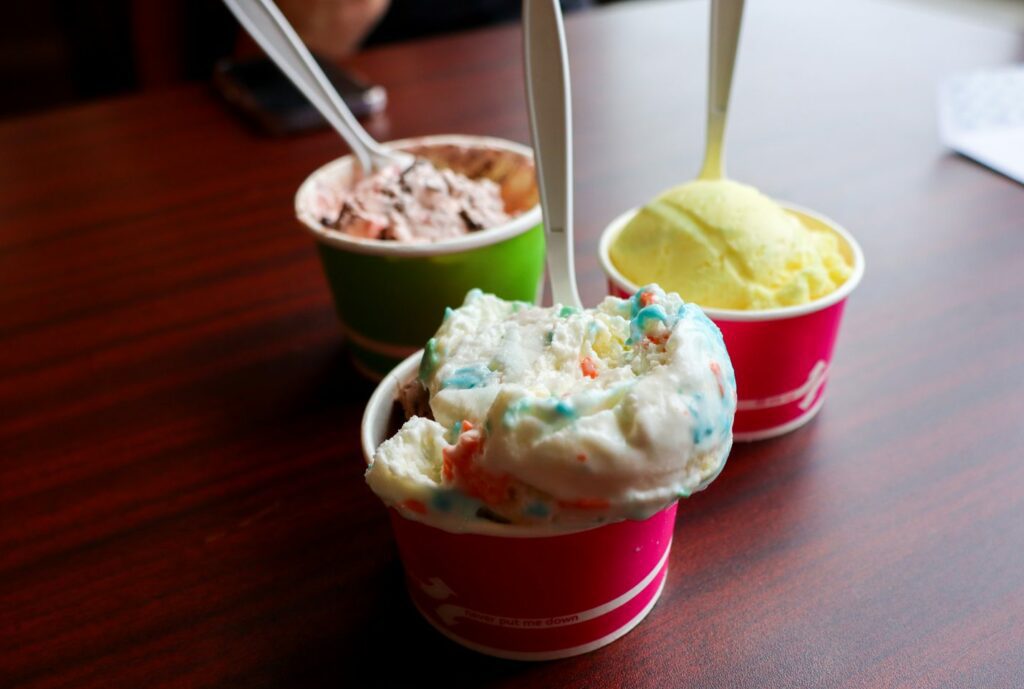 Thursday 5/11:
2-3PM – Taylors Dairy (717 Main St, Elwood, IN 46036)
Our recommendation: Any of the 70 flavors!
4-5PM – Dortee's Drive-In (1101 N Harrison St, Alexandria, IN 46001)
Our recommendation: Lemon Soft Serve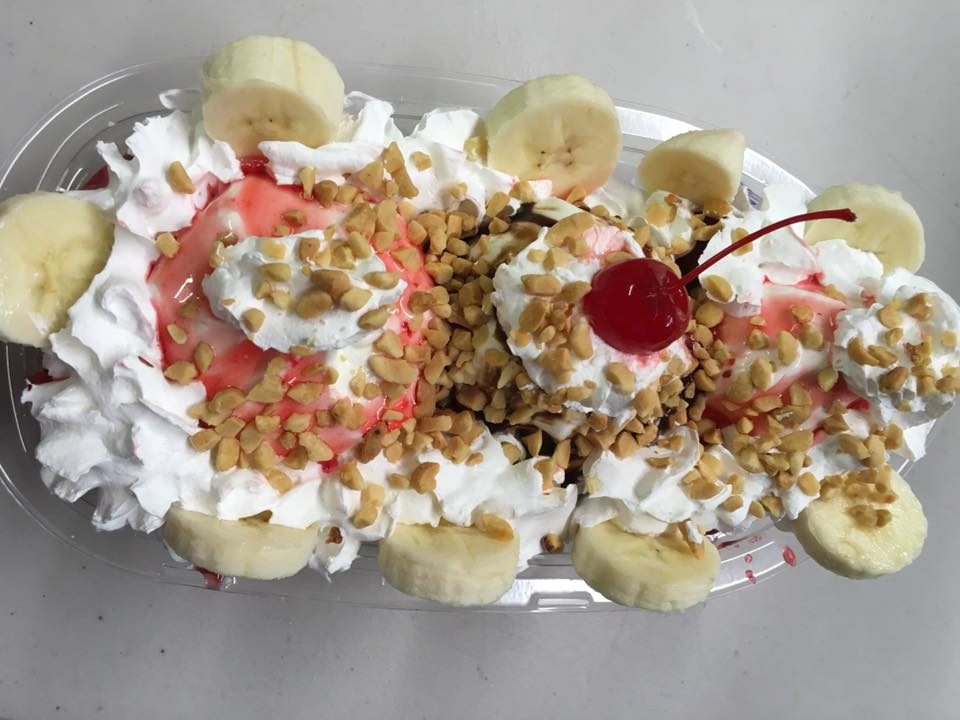 Friday 5/12:
1-2PM – Yummerful Ice Cream & Treats (125 W State St, Pendleton, IN 46064)
Our recommendation: This $&@! Just Got Serious™
3-4PM – Lapel's Ice Cream Plus (201 E Pendleton Ave, Lapel, IN 46051)
Our recommendation: Flavor Burst Cone