Madison County has plenty of beautiful outdoor spaces to enjoy this summer! From biking and hiking, to cooling off on the lake or at a splash pad, we have an incredible outdoor recreation experience for you.
Here's our list of how to best spend your time in our great outdoors!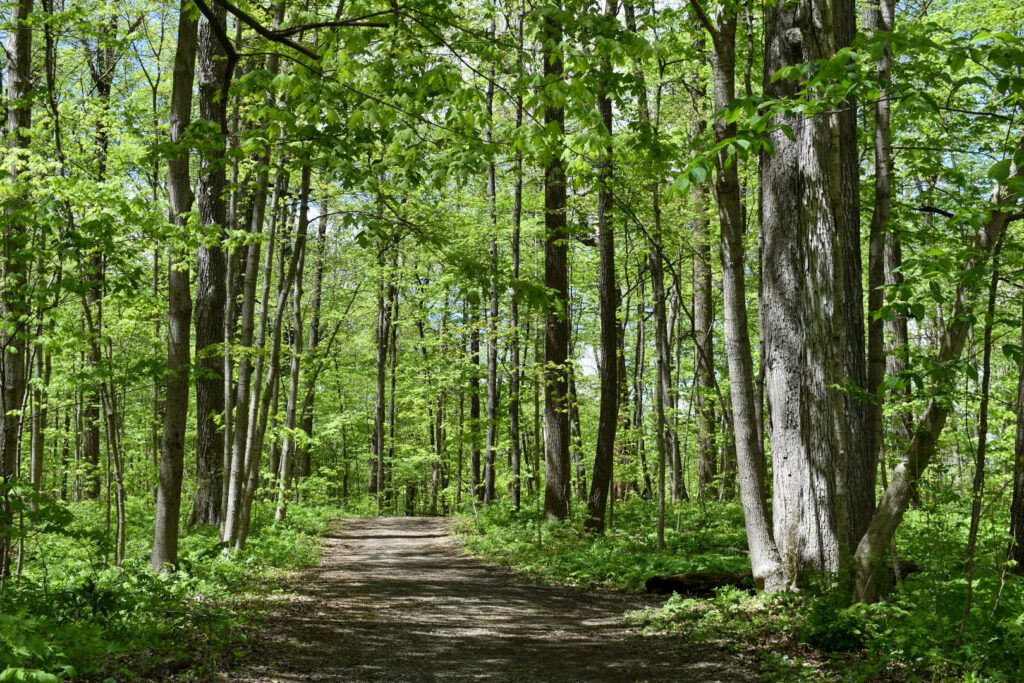 Hiking
Falls Park—You can find 3 ½ miles of pathways for walking, running, and biking at Falls Park. View the historic "Bee Line" rail, walk the long wooden bridge that crosses Prairie Creek, and go under the "1910 Tunnel" beneath the CSX railroad. All the trails connect to various parts of the park, including two ponds and two creeks.
Mounds State Park—This Indiana State Park is known both for its history and beauty! Walk around the 10 unique earthworks built by the Adena-Hopewell people in pre-historic times. The largest of them all, the Great Mound, has disability-accessible paths around so everyone can view the site year-round. Don't like to hike alone? Join a naturalist-led hike, offered every weekend!
Shadyside Park—Shadyside Memorial Park is a wonderful place for those who want a beautiful view with each step they take. With paths that surround Shadyside Lake, you will always have a view of the water on your walk! Stick with that track and find the picturesque red covered bridge.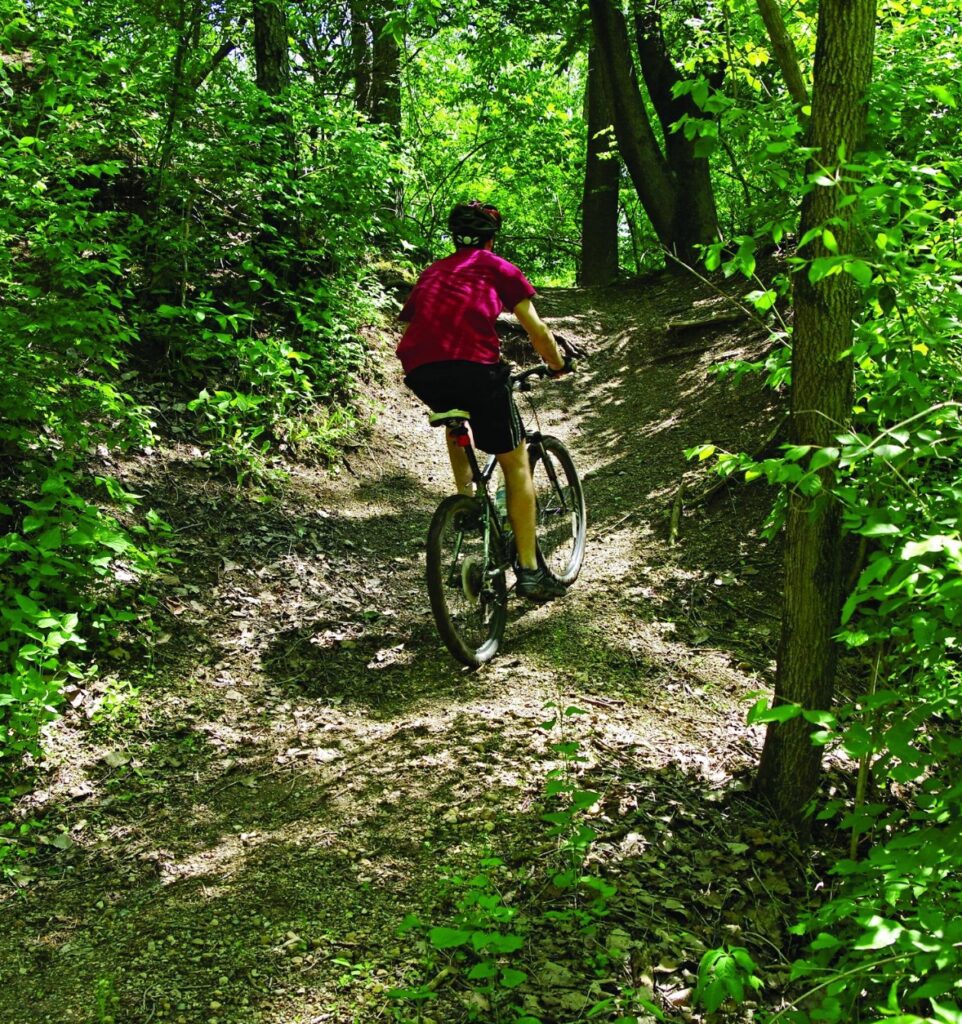 Biking
Rangeline Nature Preserve is a MUST for any biker out there, whether you're just starting out or practically a pro! With 3 loops to choose from (Novice, Intermediate, and Expert), this track is an awesome outdoor activity for anyone!
Splash Pads
Beat the heat in summertime at one of Madison County's splash pads! Enjoy the cool jets at the perfect place to take the family.
May Park—Free admission. Sunday-Saturday 10AM-8PM.
Woodward Park Splash Pad—Free admission. Seven days a week 10AM-8PM.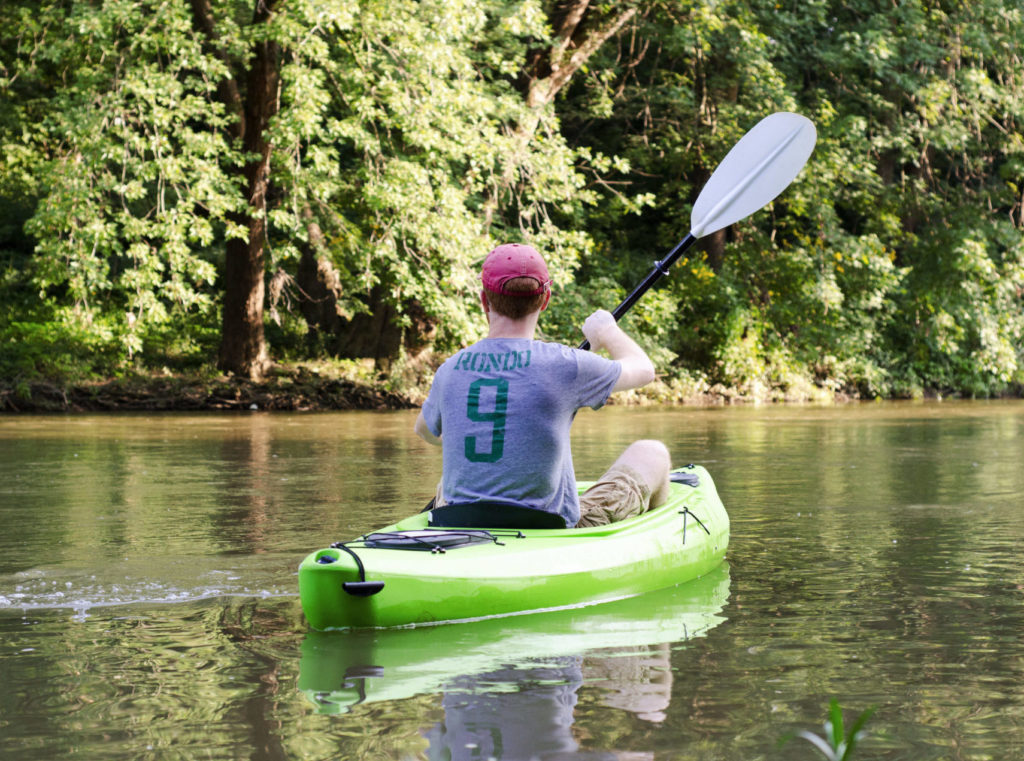 Find the ultimate FREE summer outdoor activity at Shadyside Lake in Anderson! Head to the dock by Bobber's Café (1117 Alexandria Pike, Anderson, IN 46012) from 12-6PM Thursdays through Mondays throughout the summer for free kayak and paddle boat rental!
Looking for a competitive activity? Grab a group or head over by yourself to White River Paintball for open play, where you can join in on games like capture the flag, president, freeze tag, and more!