Whether you enjoy the brisk cold and fluffy snow or would rather keep warm and cozy indoors, wintertime in Madison County is magical and filled with fun activities for all ages!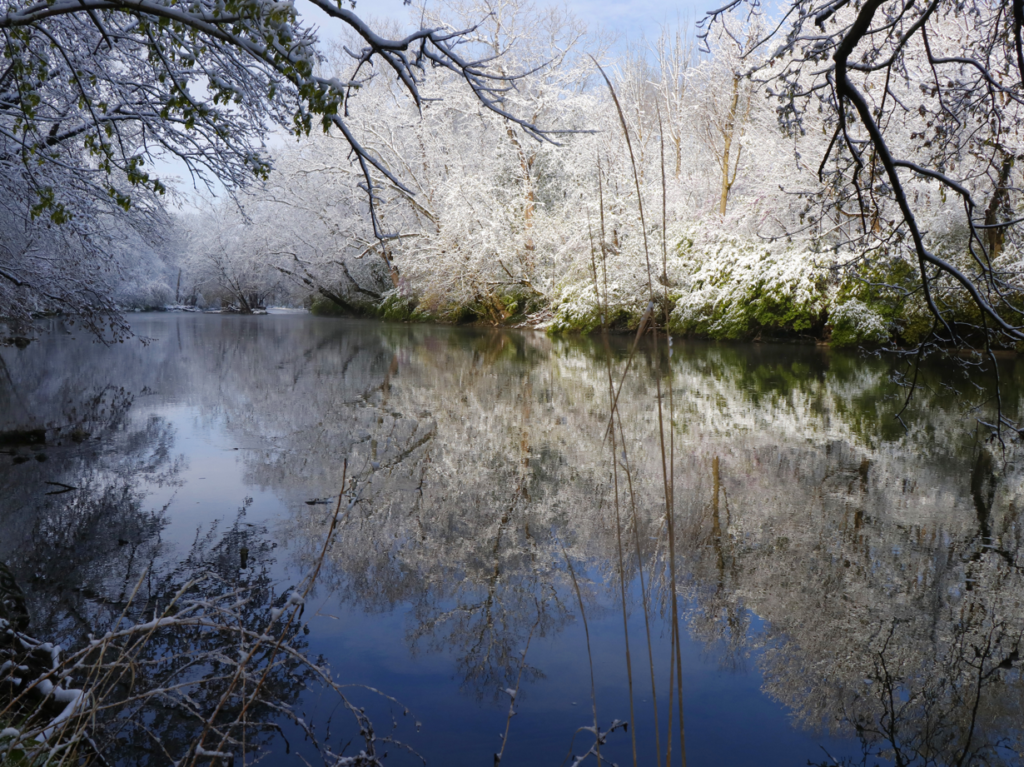 Top 3 Places for a Winter Hike in Madison County
The scenery in Madison County, Indiana is beautiful year-round, but winter is sure to hold a special place in the hearts of everyone who visits Mounds State Park, Falls Park, and Shadyside Memorial Park.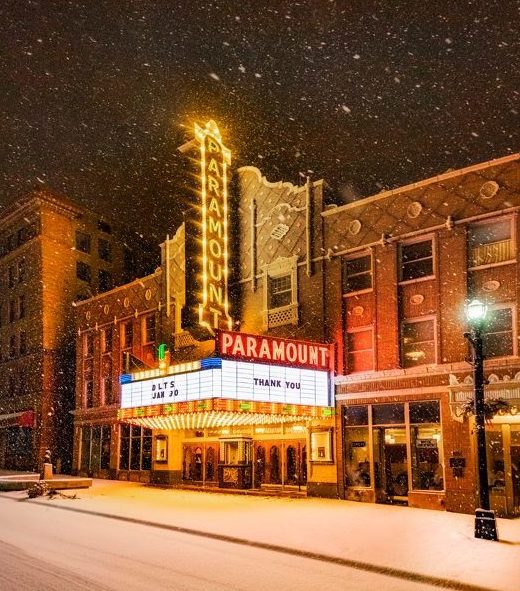 The Arts in Madison County
From exhibits at the Anderson Museum of Art, to shows by the Anderson Symphony Orchestra at the Paramount Theatre, the arts are a major part of Madison County, especially in the cold winter months!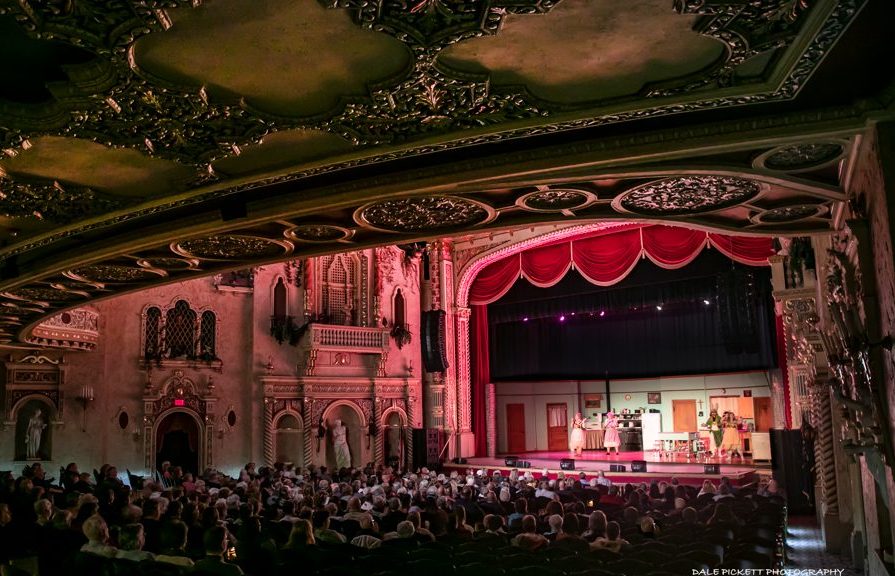 Theatres of Madison County
With the cold comes theatre season. Stay warm and enjoy live entertainment from the comfort of the indoors!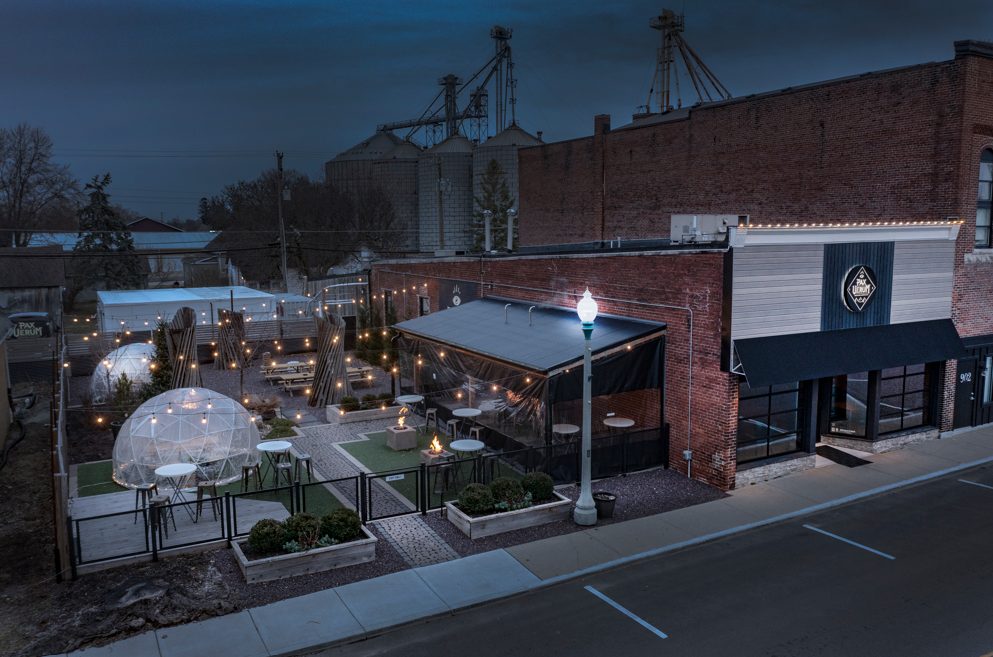 Breweries & Distilleries of Madison County
Grab your friends and warm up at one of Madison County's own breweries or distilleries! Still looking for the patio experience? You can even book an igloo at one of them!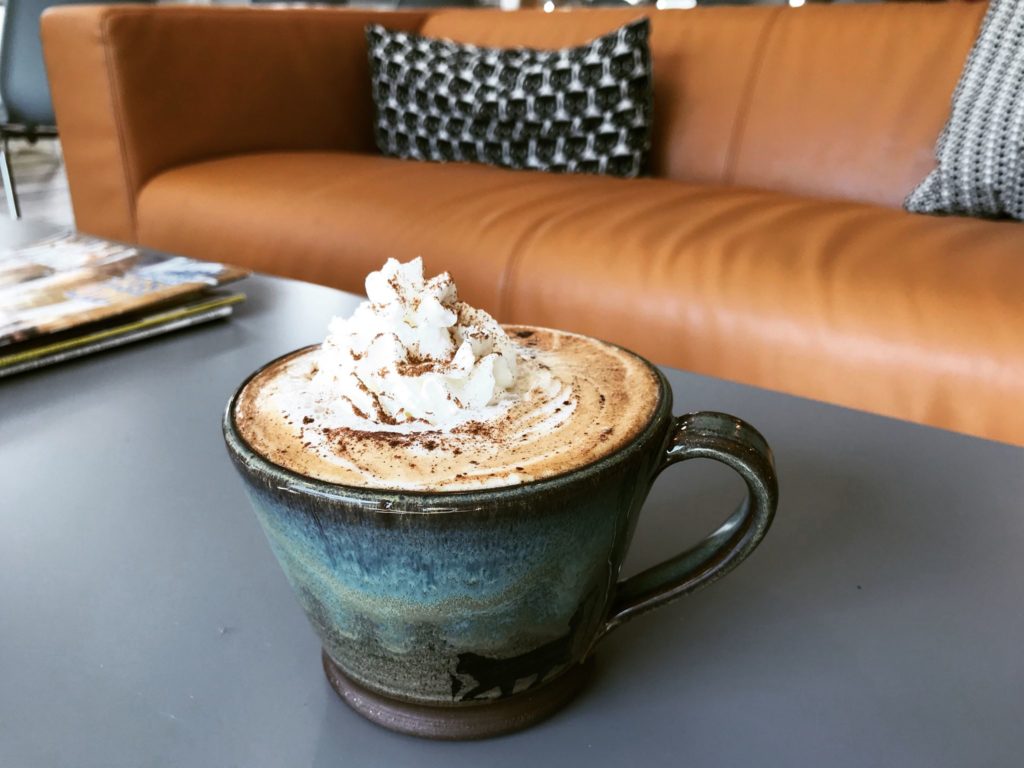 Coffee Shops of Madison County
Lattes. Hot chocolate. Chai. Enjoy a hot beverage in a cute mug at Madison County's cozy local coffee shops!
The Holidays in Madison County