With spring comes the promise of warmer weather, pretty flowers, and a slate washed clean by rainstorms. Check out all of the fun happening in Madison County during this beautiful season!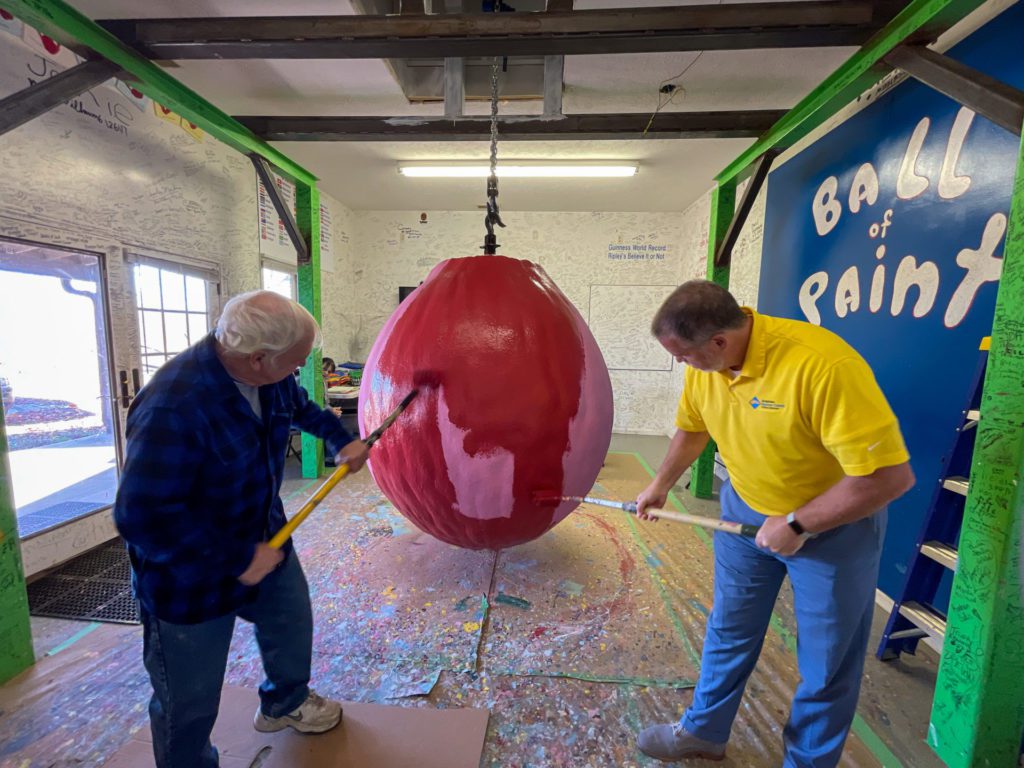 Spring Break in Madison County
Walk the parks, capture the moments, enjoy a competition, or set a record—Madison County is the place to be in spring!
Horse Racing at Harrah's Hoosier Park
World class harness racing is a major part of Madison County. For the biggest fans or the newest ones, this is an attraction worth visiting!
Ice Cream Shops of Madison County
With warmer weather starting to arrive in the spring, it's time for the ultimate treat. Check out our Madison County Ice Cream Trail!
Spring Events in Madison County
The major events are starting to roll in this time of year. Don't miss out on the good times!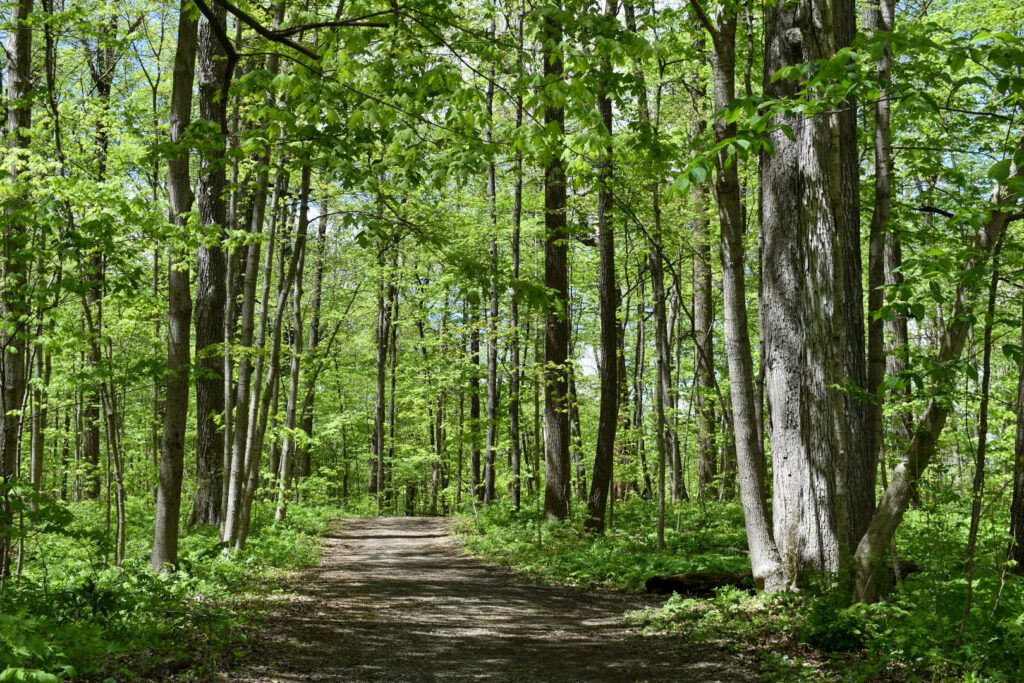 Easter in Madison County
Pastels and bunnies and egg hunts, oh my! Gather the youngest members of your family and enjoy an abundance of Easter egg hunts across the county.