Summer has arrived in Madison County, and it's time to soak up the sun and dive headfirst into a season packed with exciting adventures and activities that will make your summer unforgettable!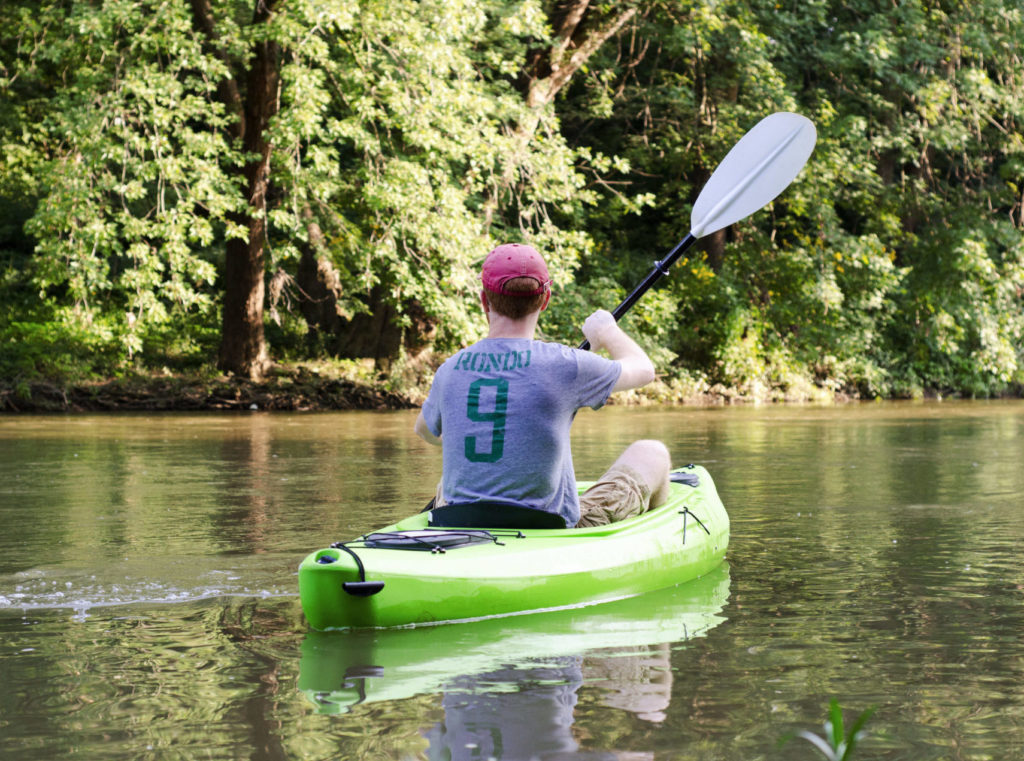 FREE Kayak Rental at Shadyside Lake
There's nothing better than a free activity–especially when it's on the water!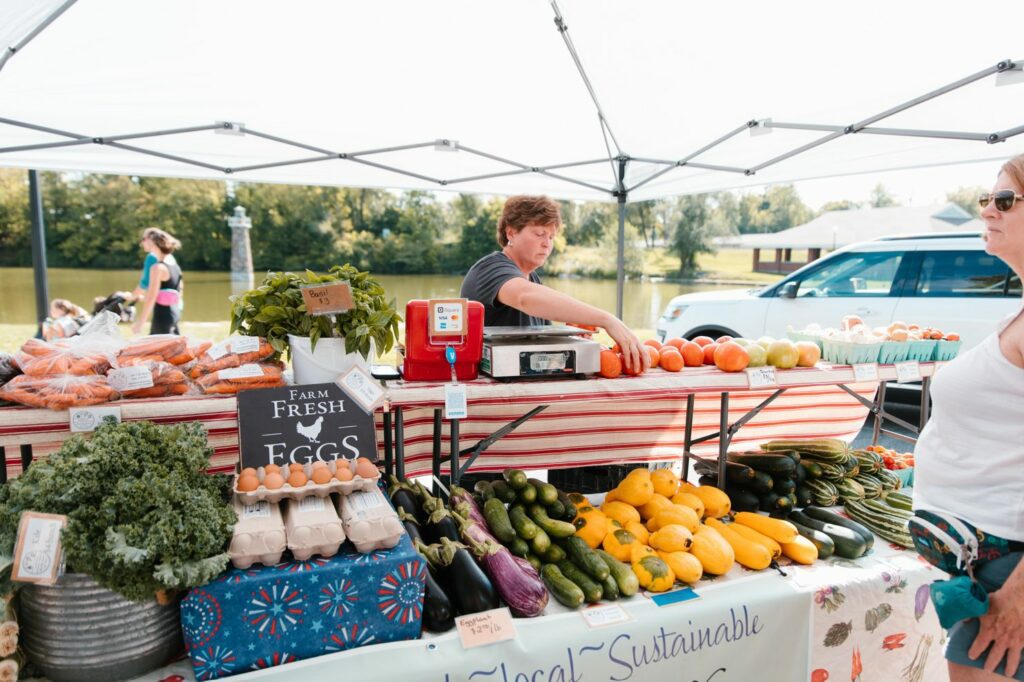 Madison County Farmers Markets
From farm fresh produce and newly picked flowers to perfectly roasted coffee beans and artfully crafted gifts, our local farmers markets are THE places to shop!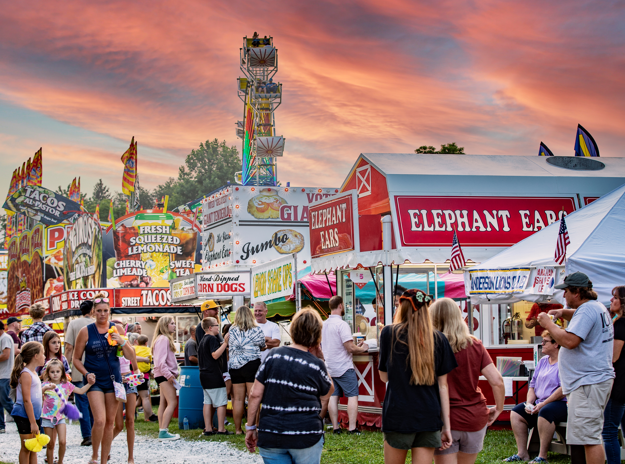 The Ultimate Madison County Summer Bucket List
For an unbeatable Madison County summer adventure, check off these must-do activities on our Summer Bucket List!
Ice Cream Shops of Madison County
With warmer weather in full swing, it's time for the ultimate treat. Check out our Madison County Ice Cream Trail!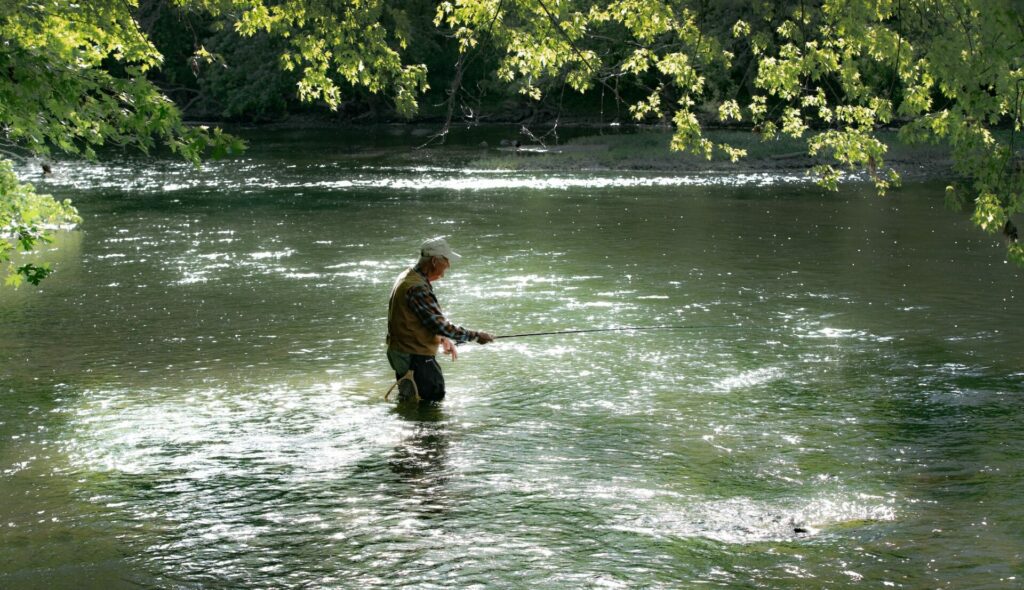 Outdoor Recreation in Madison County
From biking and hiking, to cooling off on the lake or at a splash pad, we have an incredible outdoor recreation experience waiting for you!
Anderson Speedway: Racing Thrills in Madison County
The need for speed is high in Madison County, and Anderson Speedway is known to deliver! Grab those earplugs and get ready for some thrills!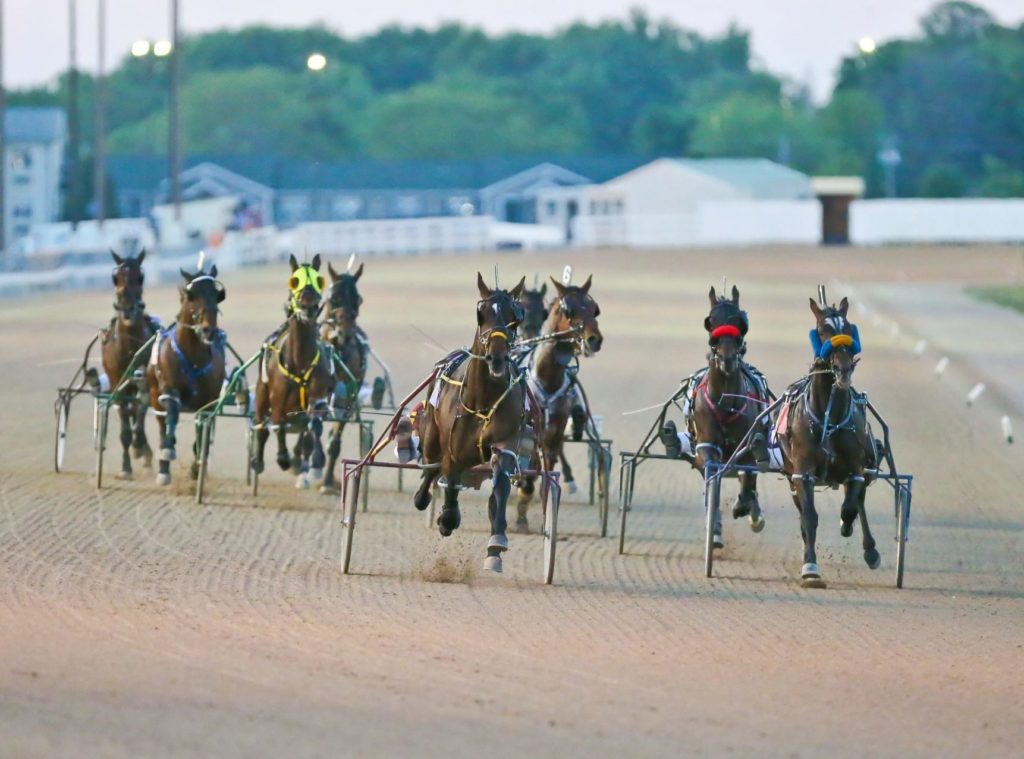 Horse Racing at Harrah's Hoosier Park
World class harness racing is a major part of Madison County. For the biggest fans or the newest ones, this is an attraction worth visiting!
Summer Events in Madison County